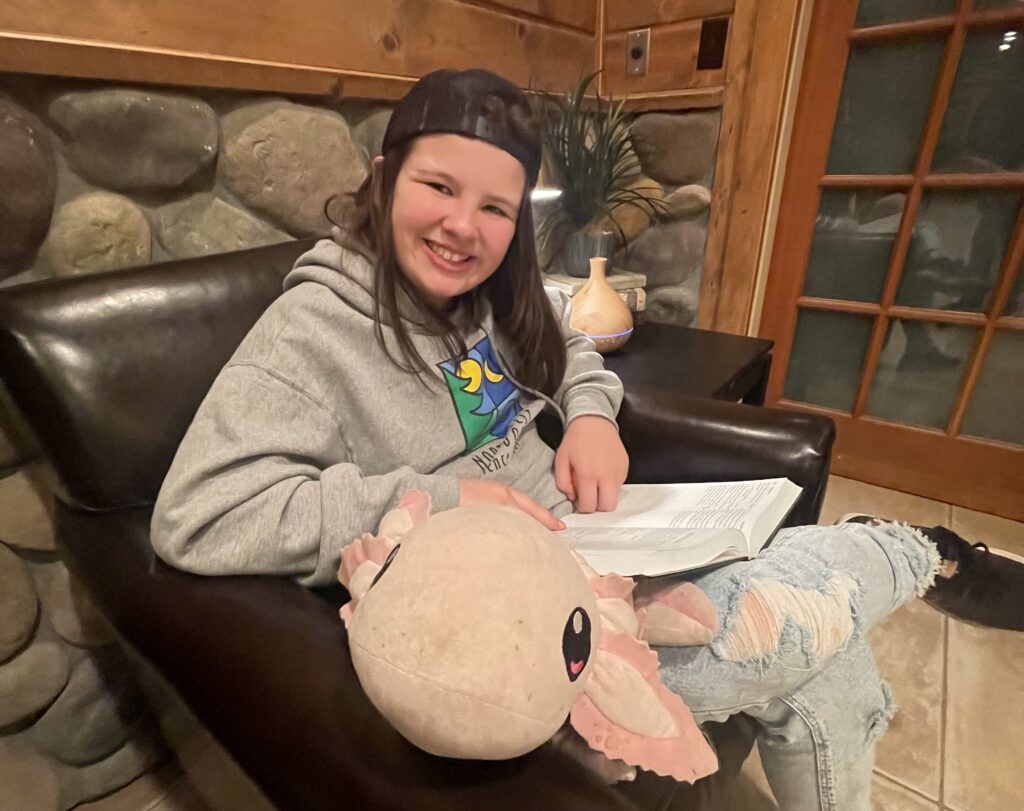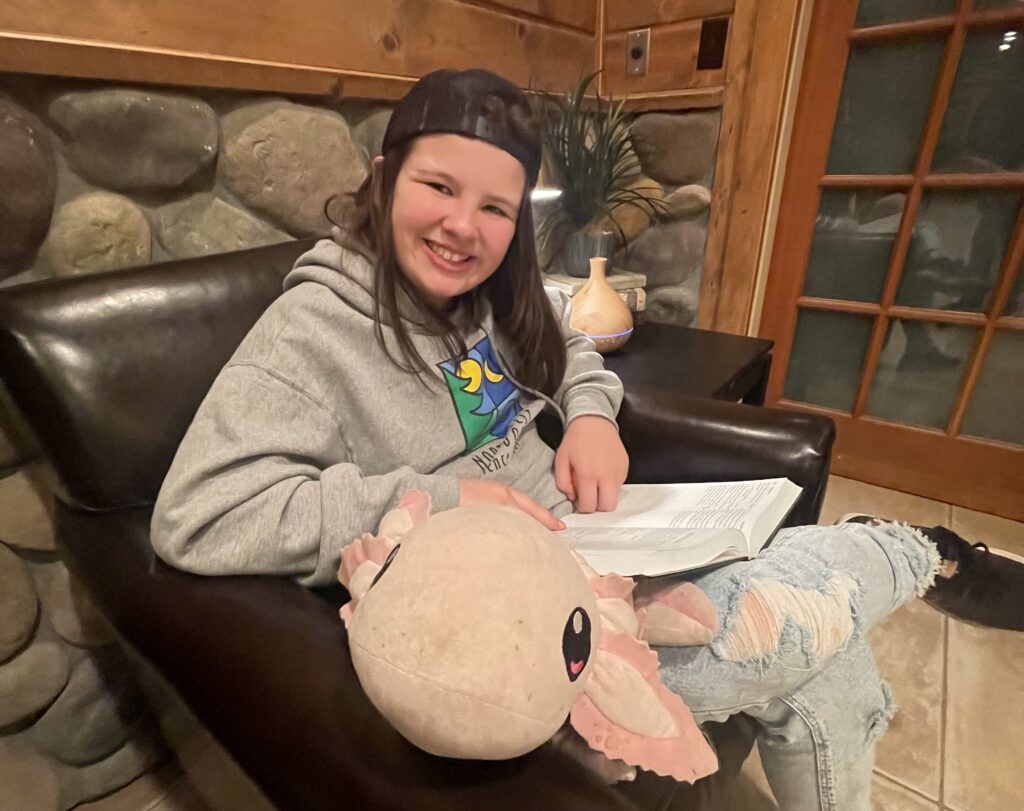 New things can be difficult sometimes, especially for Savanah. Middle School is a tough time in general even if you aren't the "new kid." It's easy to find yourself feeling like an outcast, which is what Savanah has felt at past youth groups she's attended. Savanah has autism, which makes it especially difficult for her to feel like she belongs, and she was hesitant the first time she came to 71Five Campus – Eagle Point. It was hard at first to find the courage to attend, but when she did, she instantly loved being there and made several new friends. Savanah finally found somewhere she could be herself, make friends, and be included in activities with all the other kids. She says, "Going to 71Five is the highlight of my entire week," and she can't wait to come on Fridays.
Thank you for being a part of Savanah's journey. I can't wait to see what God continues to do in her life through 71Five.
PETER KUHL,
71Five Campus – Eagle Point Coordinator
(541) 630-0648 | peter@71Five.org
"Lord God, you are my hope. I have trusted you since I was young."
Psalm 71:5
ICB
Read more...
---