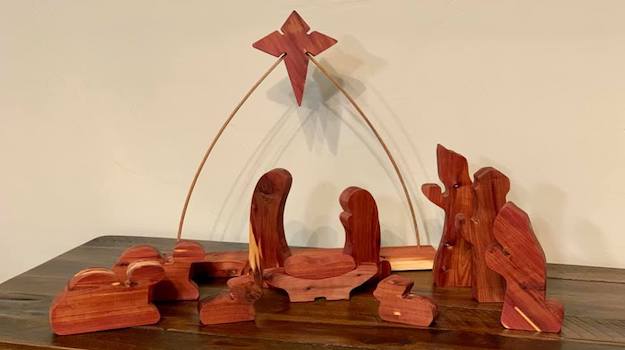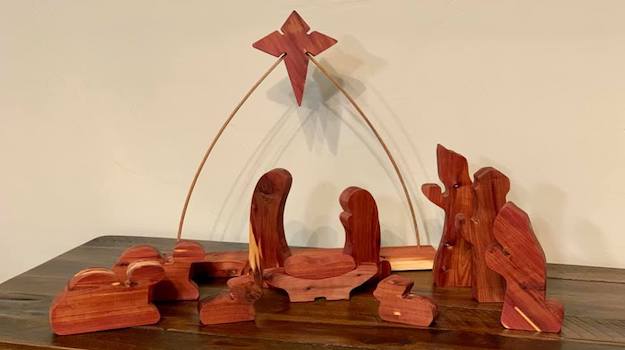 I wrote the message below a year ago…
"For unto us a child is born, unto us a son is given, and the government shall be upon his shoulder: and his name shall be called Wonderful, Counselor, The mighty God, The everlasting Father, The Prince of Peace." [Isa 9:6]
The words of Isaiah about the coming Messiah. The character of Jesus— Astonishing wisdom, a hero God, an eternal good Father and the leader who makes everything good. What a foundation for comfort and peace in a troubled world. Trusting in Him brings HOPE!!! Thank you for bringing the best news in the world to lost and hurting young people!
… So much has changed in our world since I wrote this a year ago, but in one sense, nothing has. The best news hasn't changed. The character of Jesus hasn't changed. But… I can tell you my understanding of my need for an 'Everlasting Father and a 'Prince of Peace" has changed dramatically. The intensity of that need is even greater in our young people.
Thank you for offering hope to an even more troubled world through 71Five, an eternal and indestructible hope!! Merry Christmas to all! BUD AMUNDSEN 71Five Executive Director (541) 779-3275 bud@71Five.org
"Lord God, you are my hope. I have trusted you since I was young." Psalm 71:5
ICB
Read more...
---