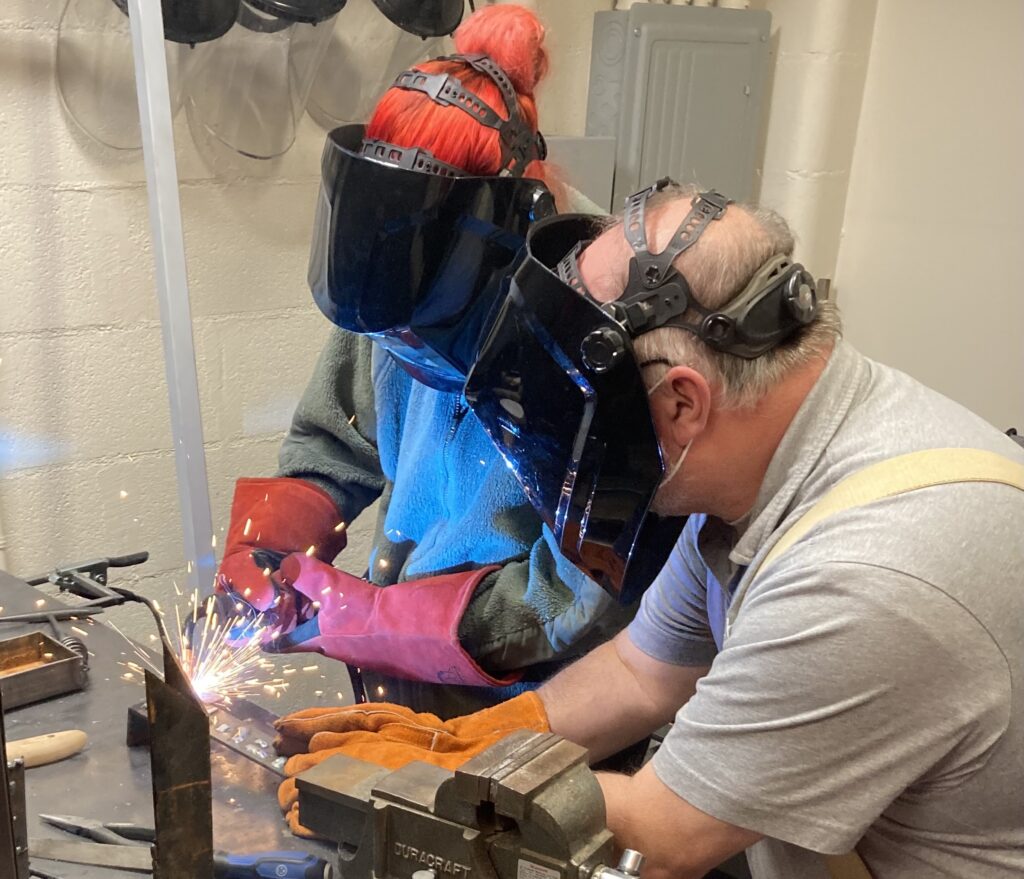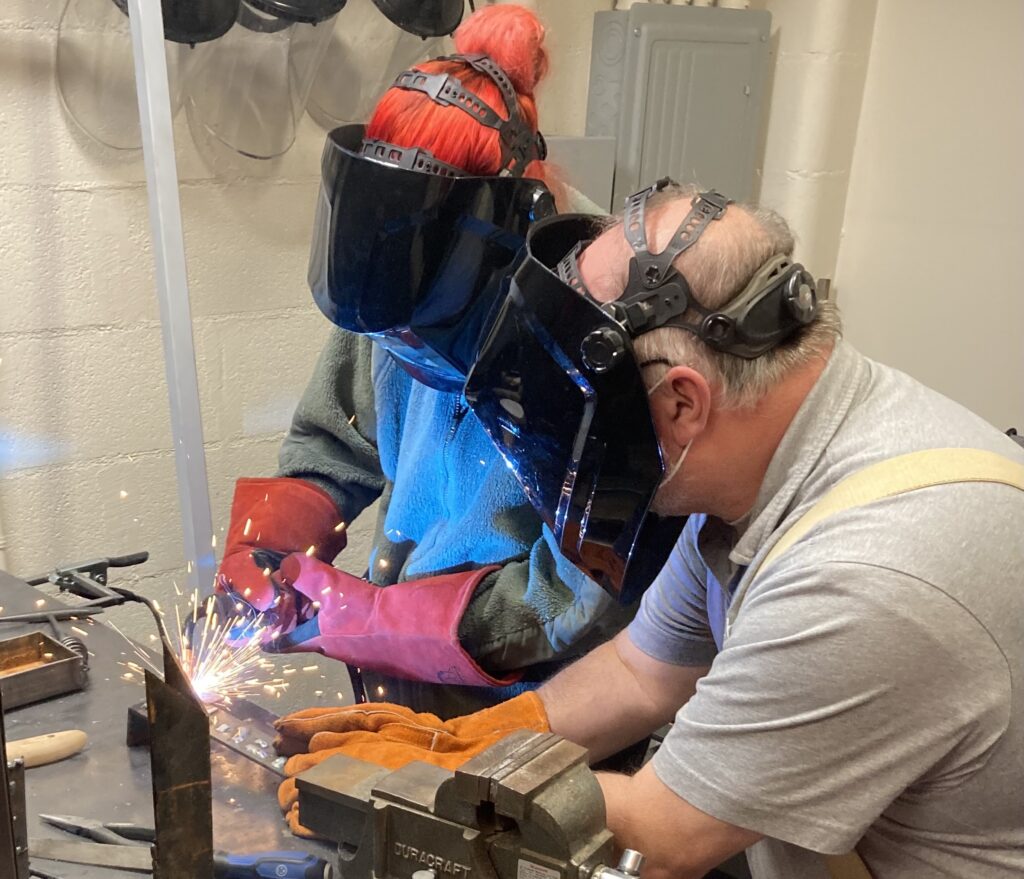 Mia is twenty-years-old and a loving mother of two, but she can only have one child at her current residence. She is very shy, living in a new city, and separated from one of her kiddos. Mia was encouraged to be a part of 71Five Parents and doesn't miss a week. It's been my privilege to be in Mia's life as she navigates through this season in becoming the mother she wants to be. I was pleasantly surprised when she accepted my invitation to attend a 71Five College and Career Club Night. She stayed the whole night and engaged with others. Mia also accepted an invitation to check out 71Five VoTech… where she explored pursuing advancement in her welding skills! Mia says that she feels comfortable at 71Five and wants to try new things.
Thank you for providing opportunities like the one we have with Mia! These relationships allow us to share the hope we have because of Jesus Christ.
TERESA TONINI,
71Five Parents Coordinator
(541) 941-1143 | teresa@71Five.org
"Lord God, you are my hope. I have trusted you since I was young."
Psalm 71:5
ICB
Read more...
---