EMERGING LEADERS FUNDRAISER
The Top 10 Emerging Leader Fundraising Challenge: Get Inspired. Take Action honors 10 individuals, younger than 40, who are leaving an imprint on our community through their professional and fundraising efforts, while generating support for Youth 71FIve Ministries youth mentoring initiatives and other worthy causes. Selection Criteria: The primary criteria used to select the finalists include evidence of a strong interest and commitment to making our community a better place to live; a current job that includes some level of leadership responsibilities; indications that the applicant will be an enthusiastic learner and contributor within the peer group; evidence of a strong work ethic; professional maturity; and high personal standards for performance. The type, visibility, and size of one's place of employment is not of major importance. Also, to the extent possible, we aim to select a cohort that includes diversity among a number of dimensions (e.g., gender, background, race, ethnicity, industry, job function). Finalists will be interviewed by phone or in person.
Visit Each Leaders Page
Nominations Are Now Closed
Youth 71Five Ministries is a registered 501(c)3 non-profit Christ-centered organization supported through the generosity of individuals, foundations and businesses like you. Tax Exempt #93-0509269
2021 PRESENTING SPONSOR:
2021 EMERGING LEADERS SPONSORS: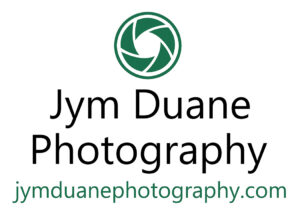 2021 COMMITTEE MEMBERS:
Thank You: Heather Case-Hail, Tommie Kell, Dylan Moncus, Polina Leiser, Sharre Whitson, and Lisa Stadtmiller.
You may submit your information to:
71Five Event Coordinator

cell (702) 813-6718

lisa@71Five.org
EMERGING LEADERS
529 Edwards Street,
Medford, Oregon 97501
office (541) 779-3275
mail to: 529 Edwards Street, Medford, Oregon 97501 | (541) 779-3275 | office@71Five.org