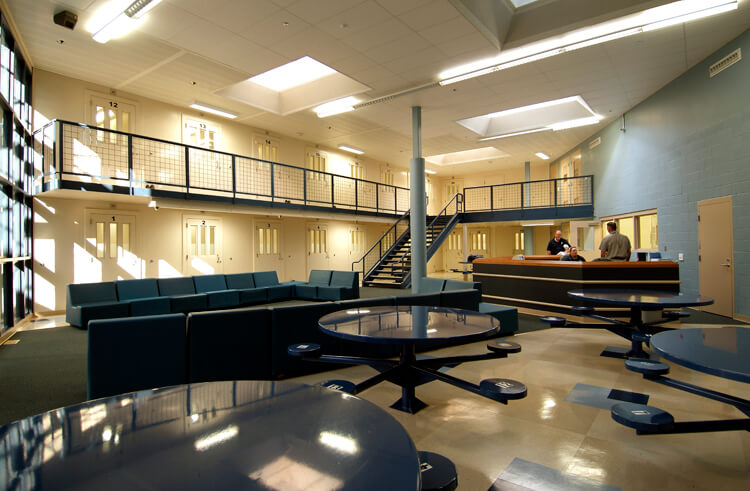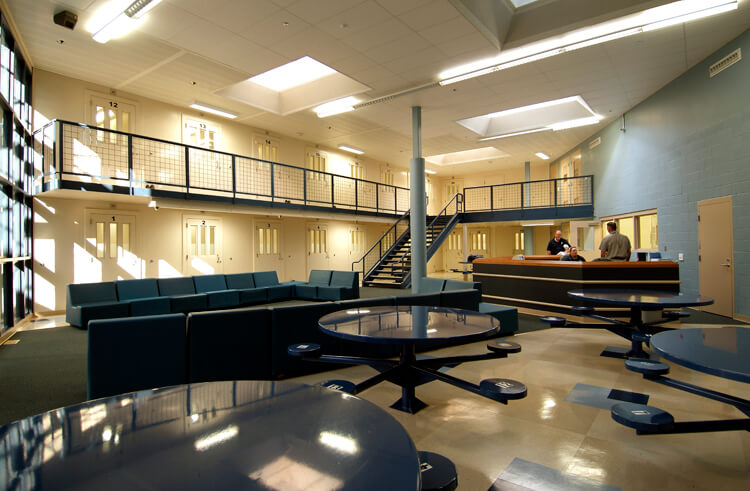 I'd like to share with you a message I recently received from a key 71Five Justice Volunteer. . .
Youth 71Five Ministries has been part of my life for 20 years. I was in and out of Juvenile Detention as a teenager and struggled to find my way. At my lowest point in detention, God showed up through the staff and volunteers of 71Five Justice. There, I got to know a man named Matt Sweeney. Fast forward several years and Matt counseled my wife and I and married us at our wedding. Matt has been such a blessing to me and my family. If you are staff, a financial partner, or a volunteer for 71Five, I thank you for all that you do! Your involvement with these youth is LIFE CHANGING! It may have taken me 15 years to fully know Jesus, but it was made possible by the men and women who are serving Him with their time, resources, and finances at 71Five.
Things have come full circle for me. God has provided the opportunity to serve on the 71Five Justice team as a volunteer, and I live a life that I never thought was possible.
Thank you! – Israel Pogrebinsky, 71Five Justice Volunteer
BEAU JESKA,
71Five Justice Coordinator
(541) 601-9631 | beau@71Five.org
"Lord God, you are my hope. I have trusted you since I was young."
Psalm 71:5
ICB
---