Join The 71Five Team…
We have Administrative and Youth Ministry opportunities in Jackson and Josephine Counties.
OPEN POSITION(S)
Download the Employment Application eForm to see how you can join the 71Five Connect Team: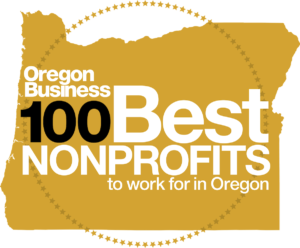 Oregon Business magazine announces Youth 71Five Ministries is a 100 Best Nonprofit to work for! 71Five is not only a place to grow and develop professionally, it's a place that will change you personally. We're a place where careers in "raising lifelong followers of Jesus" are made. Youth 71Five Ministries is always searching for high-integrity individuals that desire to directly or indirectly impact youth.
Youth 71Five Ministries Application:
If you are interested in pursuing an opportunity to work at Youth 71Five Ministries, please fill out the Employment Request Form below.

Ready to Work?
Fill out the quick Employment Request Form below and we'll be in touch soon.
You may submit your information to:
71Five Executive Director
529 Edwards Street, Medford, Oregon 97501 | (541) 779-3275 | office@71Five.org