71Five HOMECOMING AUCTION FUNDRAISER
This exciting event is a great marketing opportunity for your company with a large selection of auction items to choose from. Held annually on the last week of September thru the first week of October
[Tues, Sept 20th – Mon, Oct 3rd, 2022]
. Over the years, local dollars have helped fund the unique and outstanding work Youth 71Five Ministries does in helping the hurt and neglected kids throughout our community. As you may know, we provide positive influences to over two thousand children and teens each year through several youth mentoring initiatives. You can visit us online at
www.71Five.org
to see our youth outreach efforts. Thank you for your marketing and participation consideration to the Homecoming Online Auction. As an auction bidder… You'll enjoy a unique online auction experience full of great items to choose from. And as a company sponsor… You'll be promoted to business leaders, all of the auction attendees and thousands of people who support Youth 71Five Ministries while helping the youth in our community.
The 71Five Homecoming Auction Site may look a little different this year… Last year we transitioned to a new auction site called Ready Set Auction. Please register here to be ready to Bid for the Youth!
Youth 71Five Ministries is a registered 501(c)3 non-profit Christ-centered organization supported through the generosity of individuals, foundations and businesses like you. Tax Exempt #93-0509269
71Five HOMECOMING AUCTION COMMITTEE MEMBERS
Thank You: Sharre Whitson, Lisa Stadtmiller, Sara Nielsen, Kiveli Hunt, Bud Amundsen, and Leif Amundsen.
71Five HOMECOMING AUCTION SPONSORS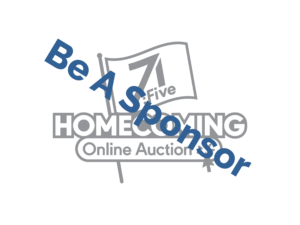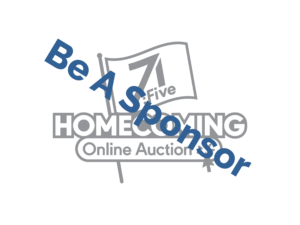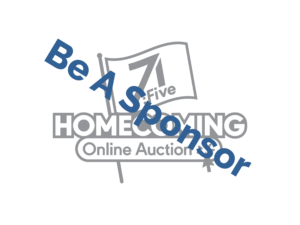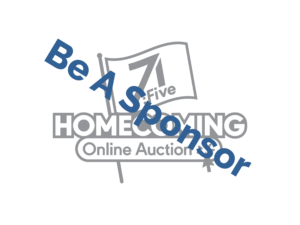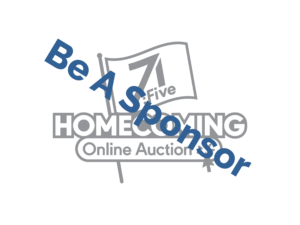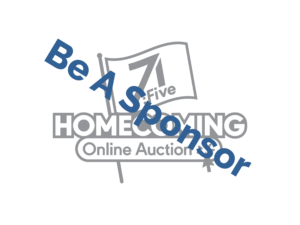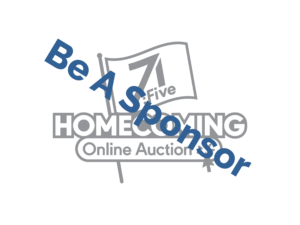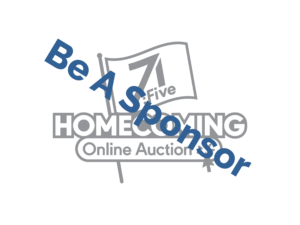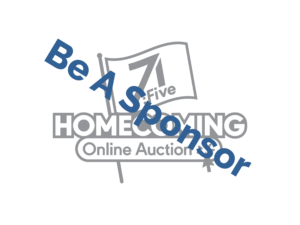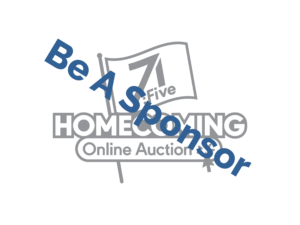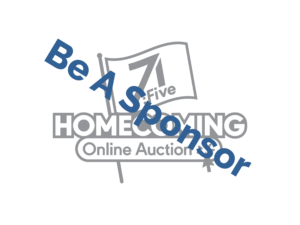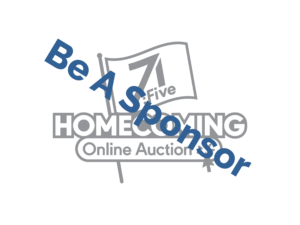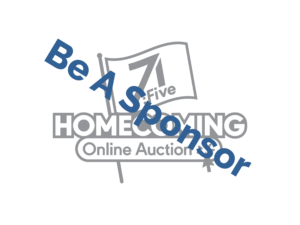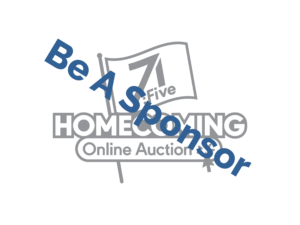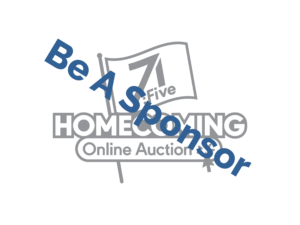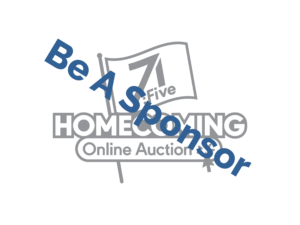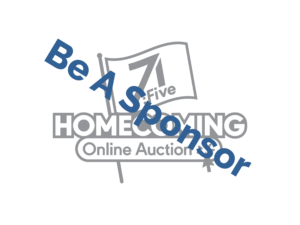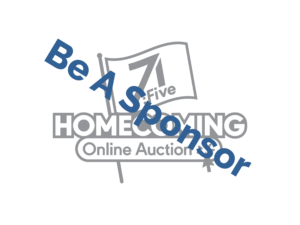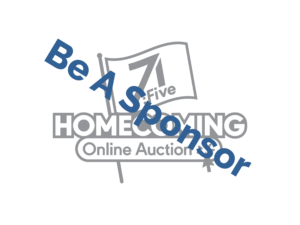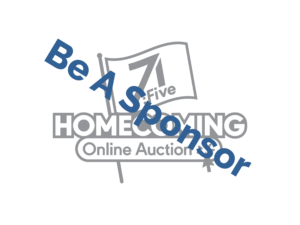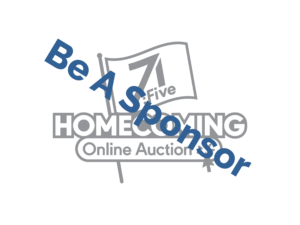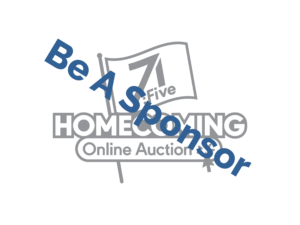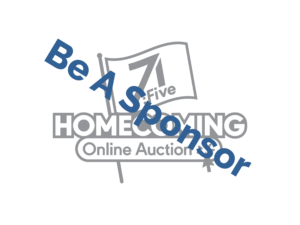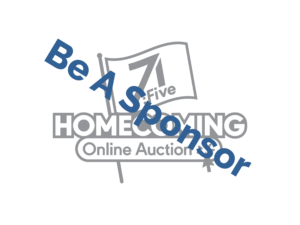 You may submit your information to:
71Five Events Coordinator

cell (702) 813-6718
lisa@71Five.org
71Five HOMECOMING AUCTION
529 Edwards Street,
Medford, Oregon 97501
office (541) 779-3275
mail to: 529 Edwards Street, Medford, Oregon 97501 | (541) 779-3275 | office@71Five.org