Partnering With …
For a limited time you can visit these business partners and help support the youth at 71Five: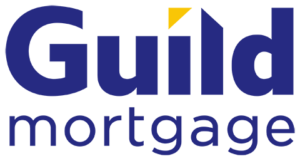 Guild Mortgage
71Five receives $50 from each loan they disburse to their customers through December 31st, 2020.
Please visit Guild Mortgage and help the youth in our community!
401 Crater Lake Ave, Ste 4, Medford, OR 97504
(541) 842-5600
Promote Your Business and Support 71Five …
Please contact us if you would like to be added to this Partnership list at (541) 779-3275 or lisa@71Five.org.