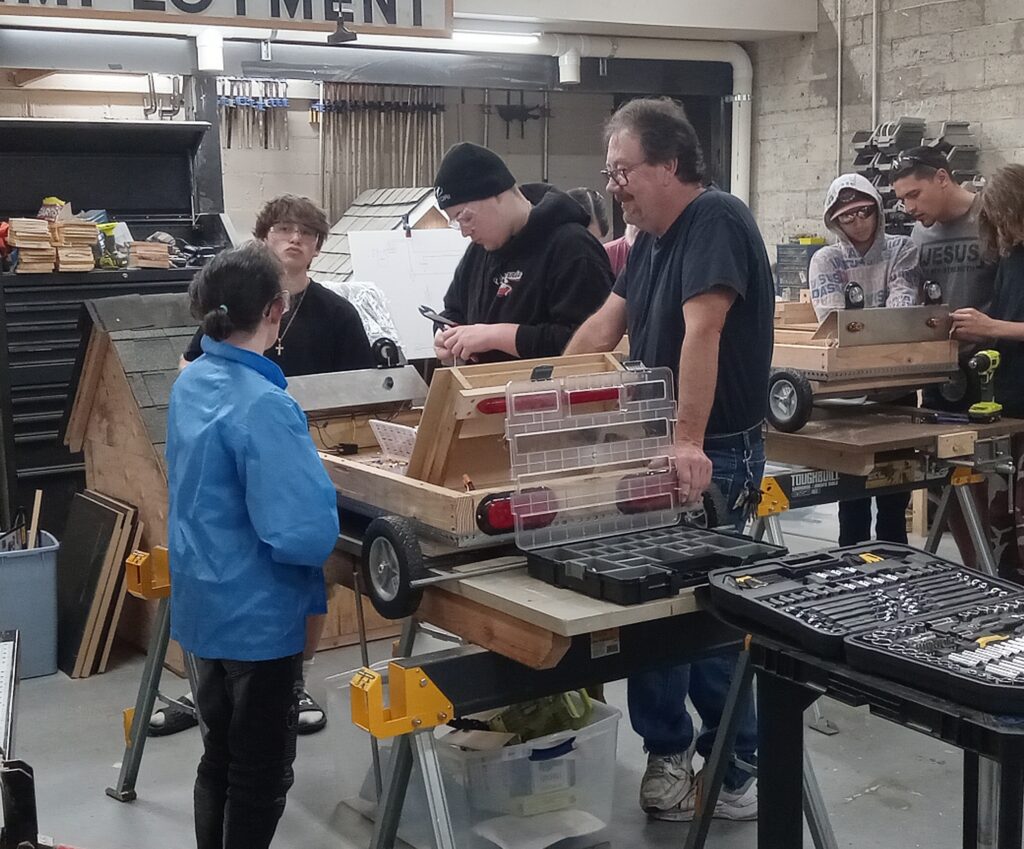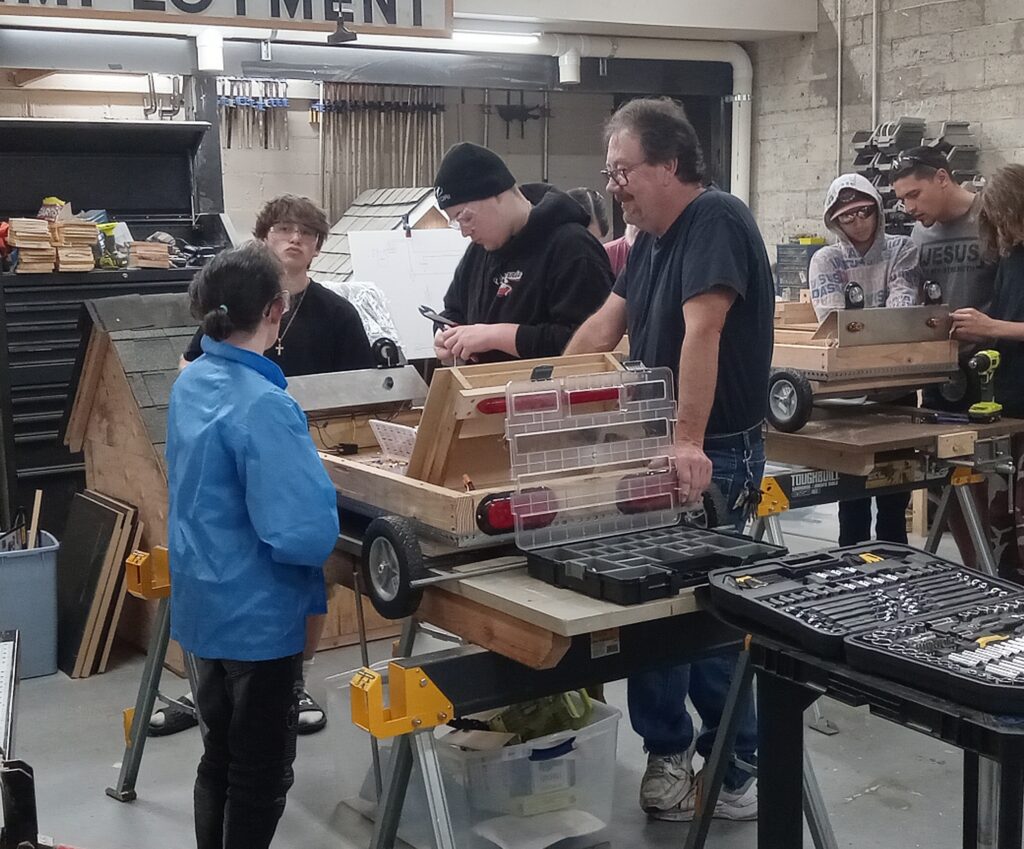 We often hold orientation classes to invite students to join 71Five VoTech Training. One young lady was so impressed she said. "I'll be back to take this class for sure, I love what is happening here." Young people from all walks of life participate and recently a few from the Eagle Point High School VIP program that's for youth that need special assistance. She was one and as she said, she came back.
She would regularly get up and take pictures of the projection screen. I thought, "What a good way to take notes." After some time in class we learned she is nearly blind and struggles with other disabilities, but she never gave up. We've never seen a student work so hard, but the work paid off and she graduated with a certificate of construction and safety.
The important part of this story is that we share God's message of hope nearly every time we meet and usually at the end during our social time. So for 12 classes over 6 weeks seeds of God's love were planted in her heart and though she is nearly blind, her heart has been opened to see the love of Jesus and we can see a difference.
LARRY LICATO,
71Five VoTech Coordinator – Medford
(541) 890-1819 | larry@71Five.org
"Lord God, you are my hope. I have trusted you since I was young."
Psalm 71:5
ICB
---