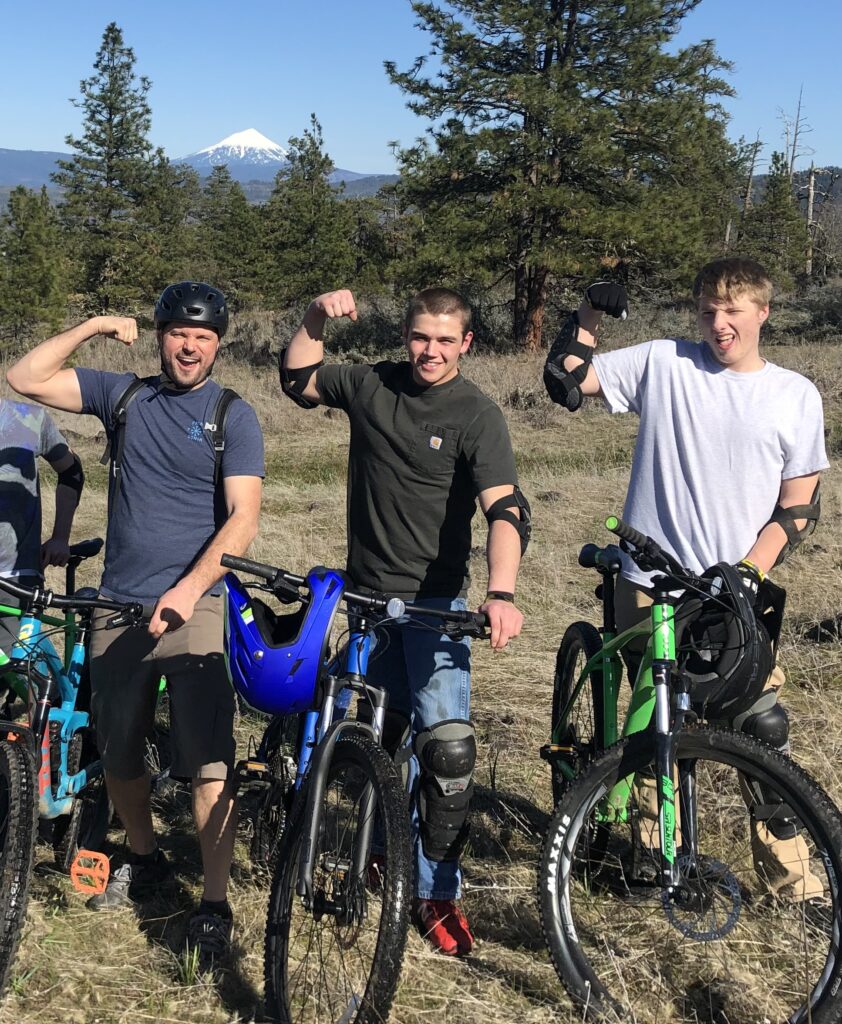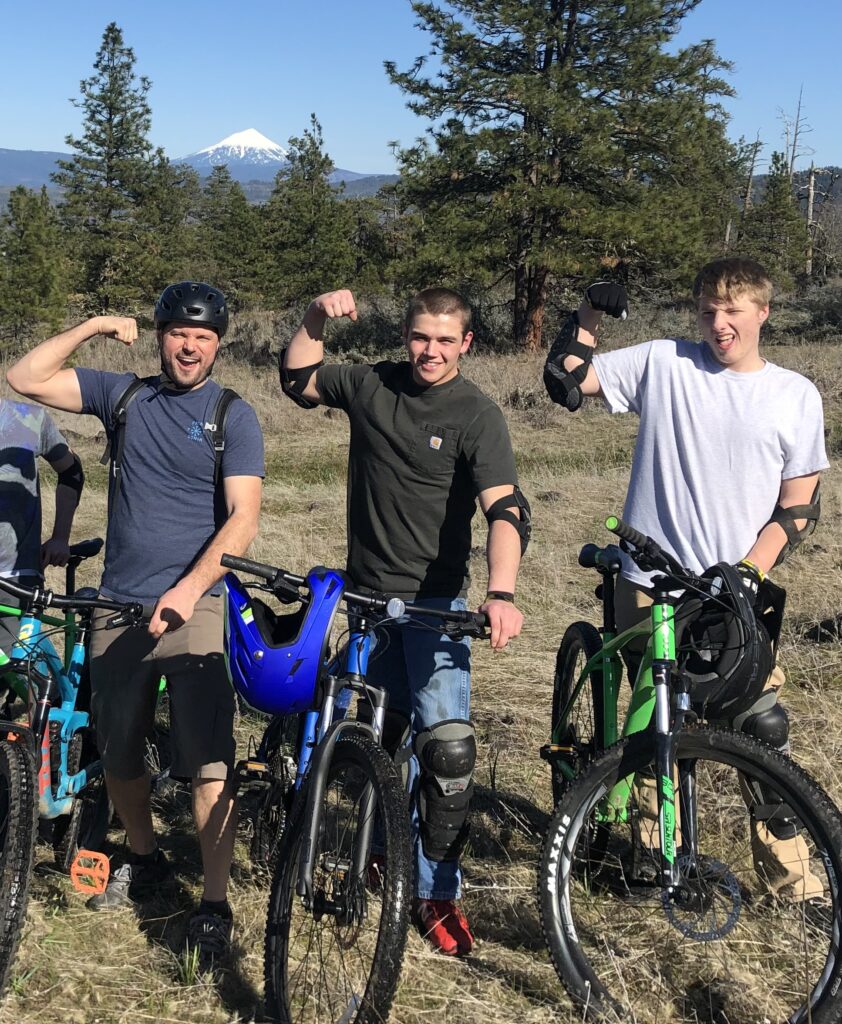 Recently, I experienced a heart-wrenching loss of one of the young men I had been working with. The devastating reality of a drug overdose highlights the importance of our mission. This young man had once volunteered to share his story with Channel 12 News about how 71Five Justice and Break the Cycle had impacted his life. He spoke with sincerity about the transformative influence of the bike program and our detention center initiatives and how he saw me as a father figure in his life as I did my best to point him to Christ.
These stories are a stark reminder of the hunger for connection that these kids carry within them. The smallest acts of kindness and support can have a profound impact on their lives. His mother has offered some of his ashes to be spread on his favorite mountain bike trails we enjoyed together. This gesture reflects the deep connection and trust she has in the work we do, which ultimately allowed him to encounter the Gospel. Even though Matthew continued to struggle with his addiction, he made a sincere confession of faith, so I have hope that he is with his Heavenly Father now.
Thank you for joining in this important work, together we are making a difference for the Kingdom.
BEAU JESKA,
71Five Justice Ministry Director – Medford
541.601.9631 | beau@71Five.org
"Lord God, you are my hope. I have trusted you since I was young."
Psalm 71:5
ICB
---