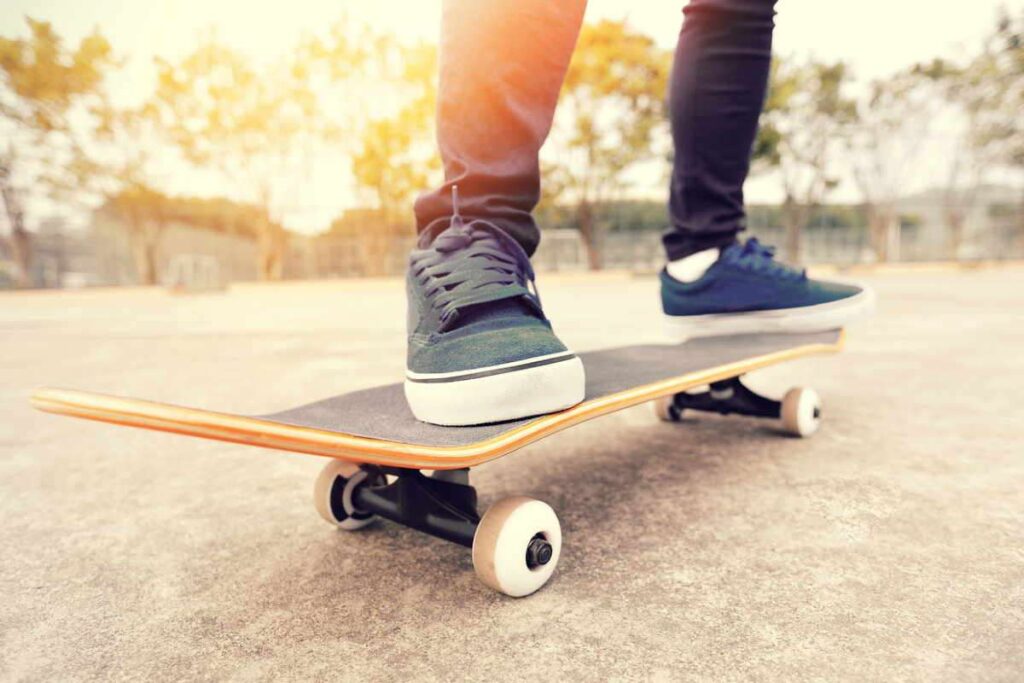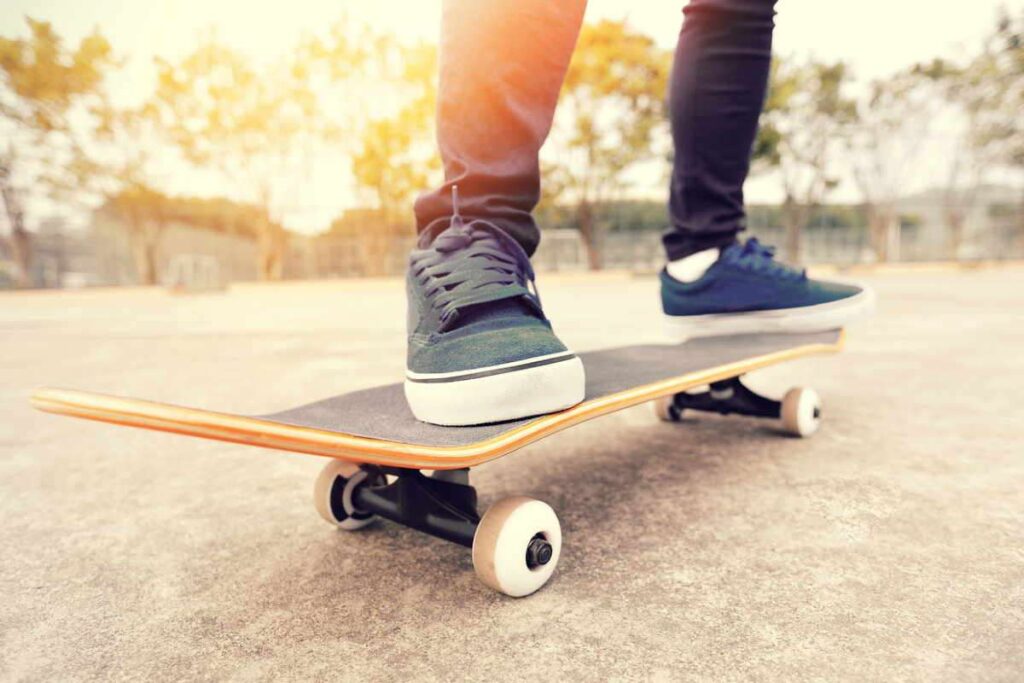 I first met Andrew in October while delivering lunches to kids in West Medford. Two middle school aged boys were riding by on skateboards. I attempted to wave them down asking if they needed any lunches. Without even looking at me they both stated, "We're good!" as they passed by. I responded, "I've got chocolate milk!" Andrew made a quick U-turn and said, "You should have just said you had chocolate milk…" as he took a half gallon. A couple of months later, while kids were arriving at our Christmas celebration, I went out to greet two of our regular girls from 71Five City youth group meeting we call 'club'. As I approached the car Andrew was sitting in the front seat with the girl's mom. Come to find out Andrew is their big brother. I asked, "Wow bro, when are you going to come check out club?" He said, "I don't know, isn't it for kids." A few days later, I followed up with his mom and she explained he had gotten into trouble and must go to court soon… Fast forward to March, the day after St. Patty's day, I see the two girls and their big brother Andrew walking in the front door of club. The girls rushed to their regular seats to have dinner. I asked Andrew, "Are you dropping them off?" He replied, "Nope, I'm staying." Andrew came right in, joining the other kids eating green pancakes, drinking green leprechaun juice, and competing in a very serious game of musical chairs. I was able to chat with him a little during his visit. He shared that he was nervous about going to court and that he hoped to get probation. When I asked him what he thought about club. He said, "I like it, I'll be coming back."
Thank you for providing a safe place at 71Five where kids like Andrew can come and get a fresh start.
KEN RUIZ
71Five City – West Medford Coordinator
(916) 519-4679 | ken@71Five.org
"Lord God, you are my hope. I have trusted you since I was young."
Psalm 71:5
ICB
Read more...
---