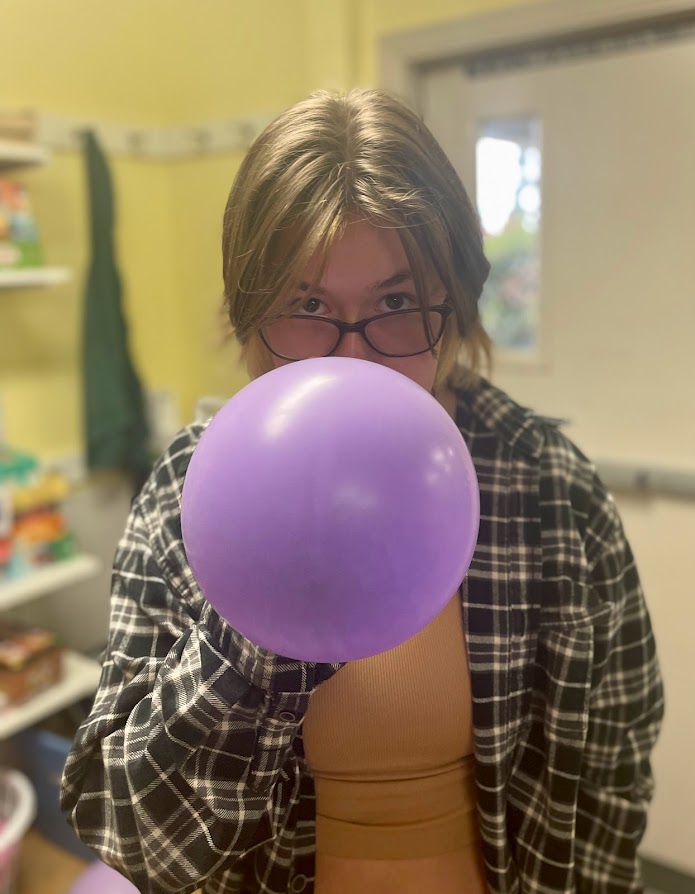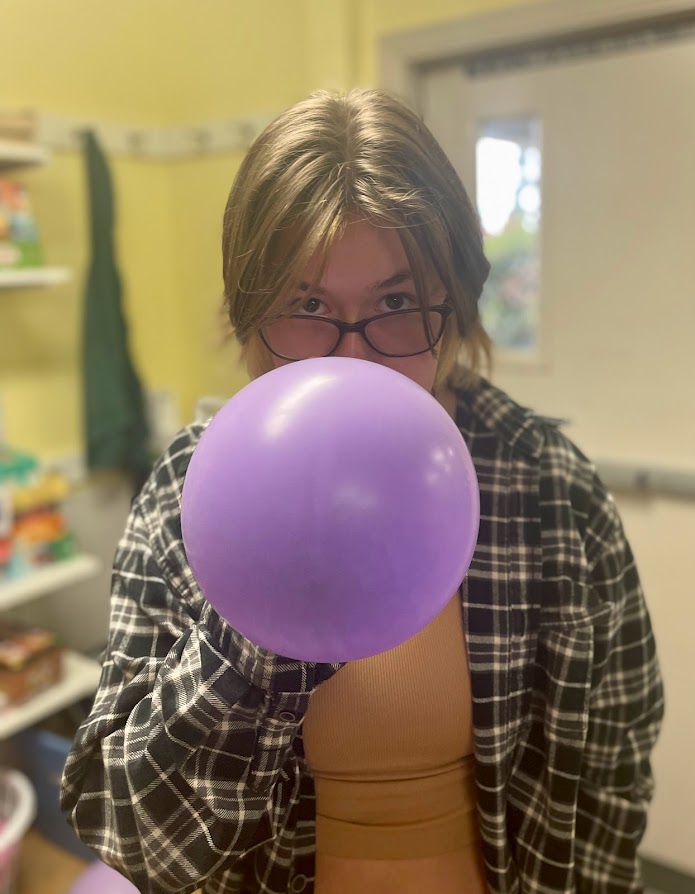 There are 1000's of young people in our community who are disconnected, discouraged, and directionless. They need someone to offer them time to connect, encourage, & guide them. Emma is just one of these young people. She reached out to 71Five Mentors because she wanted a one-to-one trusting relationship. So many young people like her are looking for this same thing. Emma is 15 years old and wants someone who will bring encouragement and fun into her life. She's looking for someone she can learn from, find an example in, someone to help her set new goals & learn to keep boundaries. She's interested in learning new things and exploring opportunities for her personal growth in the mental, physical, social, and spiritual aspects of her life through time spent talking and doing things together after school.
Like Emma, we have more young people struggling to find a safe adult to turn to for hope. With as little as 4 flexible hours per month you can make a life changing impact. Mentoring leads to God's transforming hope one relationship at a time.
WENDY COLLINS,
71Five Mentors Coordinator
541.441.2495 | wendy@71Five.org
"Lord God, you are my hope. I have trusted you since I was young."
Psalm 71:5
ICB
Read more...
---