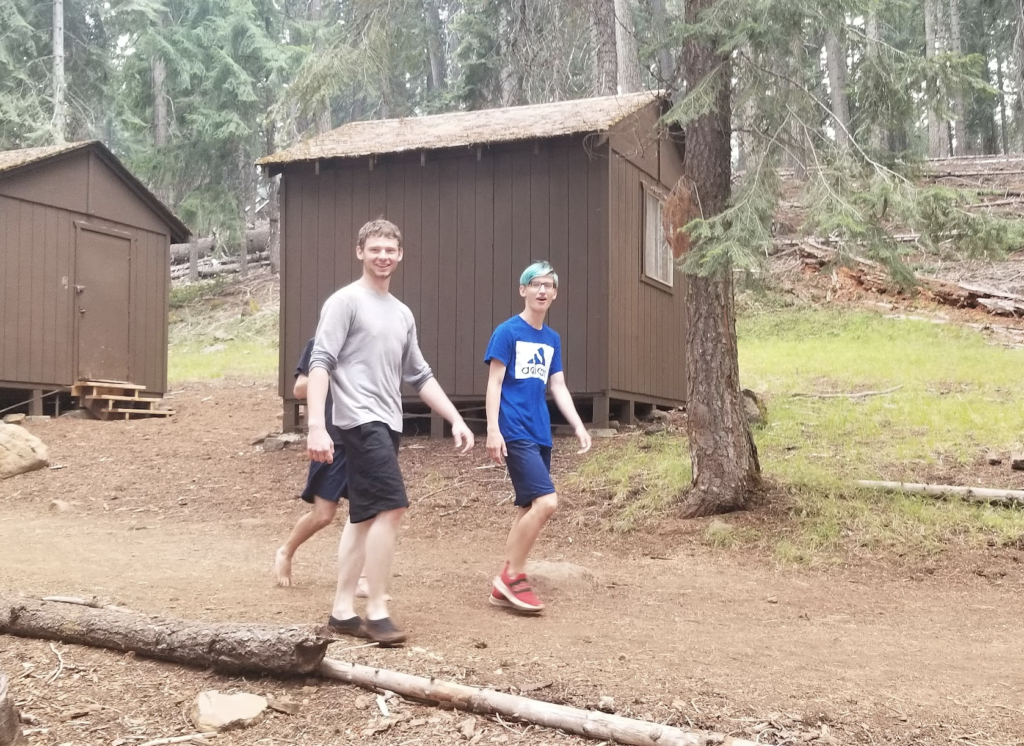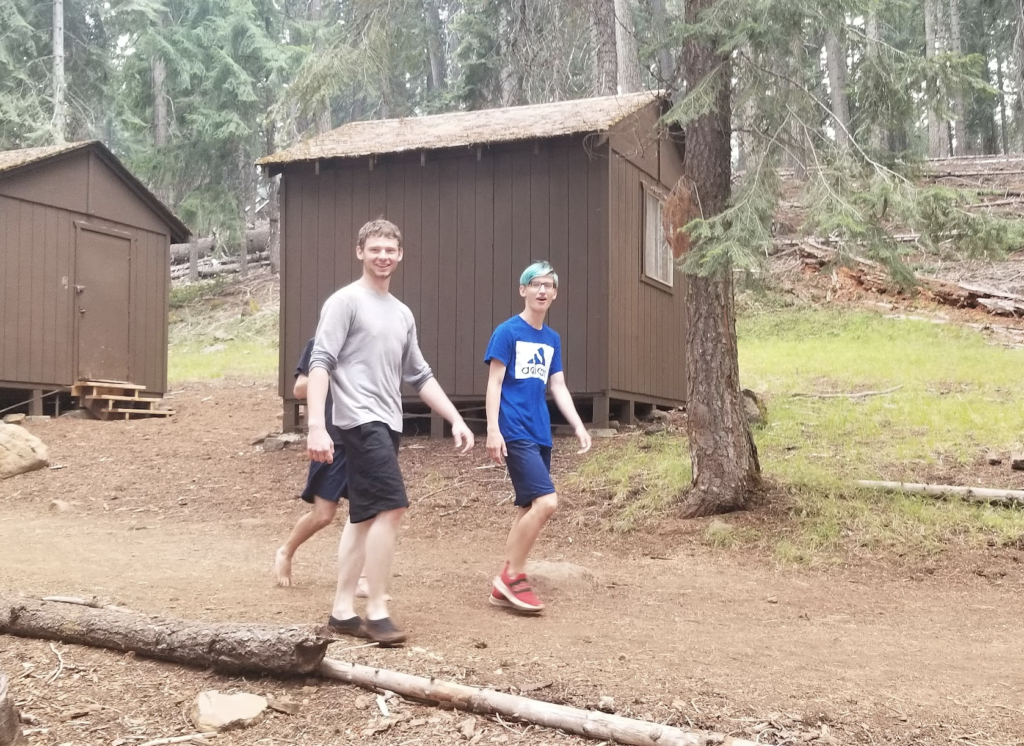 Summer brings 71Five Camp. This year I had a small group of boys that just kind of flocked to me. The small group camp setting cultivated a space for these boys where they could be real and genuine about anything in their lives. We had some goofy moments and other times the conversations went extremely deep which created a tight bond between us. We had several great bible conversations with a lot of breakthrough moments! The highlight for me was on the last day when I asked what God had done in each of their lives while at 71Five Camp. The response from one of the boys was perfectly said, "Being able to meet other people with as many problems as I have and who want to come to Jesus." He comes from a very dark and rough background, like so many others, yet here he is saying he wants to come to Jesus!
This is a huge step in the life of this young man and I am so very excited to watch God work in his life! Thank you for caring for the youth and providing kids like this the opportunities to go to 71Five Camp.
DANIEL PETERSON,
71Five Campus Coordinator – Gold Hill
(541) 761-7589 | daniel@71Five.org
"Lord God, you are my hope. I have trusted you since I was young."
Psalm 71:5
ICB
Read more...
---