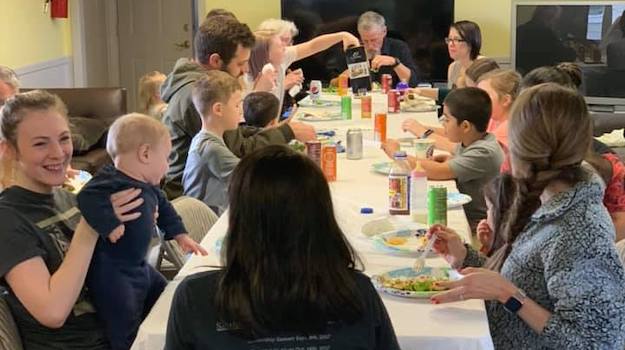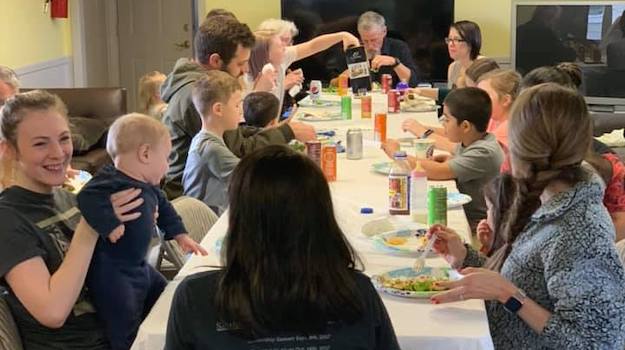 We first met Kelsie when she was 16, pregnant, living at home, and still in high school. She has been coming to our group for 2 years now and she just graduated last May. We are so proud of her and the young woman and mom she is. Kelsie has grown over the last couple years in her relationship with the Lord and is feeling the call to be a leader and work with youth. This year we have started a weekly discipleship class for our young moms who are now out of high school, and Kelsie is a part of that group. We have been praying that these young moms would mature and grow in their relationship with the Lord and in the ways that they are called to be discipled and also to go and make disciples. We have been praying specifically that as we transition these young moms from our high school group to this new discipleship class, that one of them would take on the roll of being a leader with their peers. And in doing that would step up to organizing and initiating group play dates and times of fellowship. Just recently Kelsie expressed a desire to do this and has organized her first group gathering for other young moms to come and find community and support. It is exciting to see the Lord answering our prayers and to watch Kelsie be a leader with her peers and grow as a disciple of Christ.
Thank you for your support of 71Five Parents. The Lord has called us all to "go and make disciples" and because of your support and generosity we are seeing new disciples rise up, and we are seeing them go and make more disciples! – APRIL BARSALOU 71Five Parents Assistant Director (541) 779-3275 april@71Five.org
"Lord God, you are my hope. I have trusted you since I was young." Psalm 71:5 ICB
Read more...
---