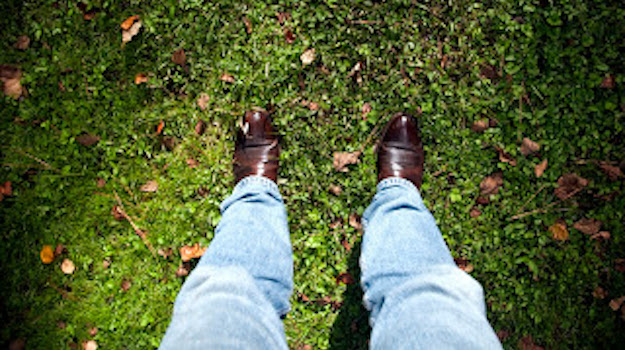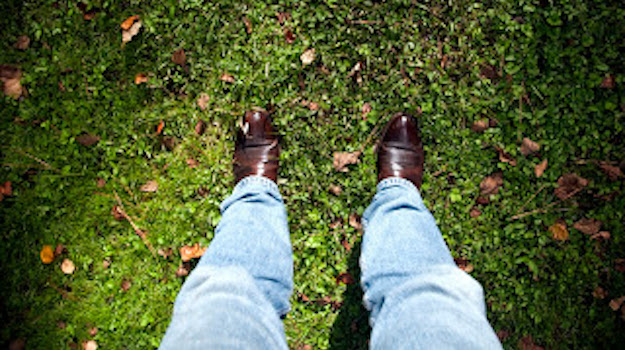 During a Christmas Party at one of our weekly 71Five Campus – Gold Hill meetings, I was greatly encouraged by a young lady who attends regularly. At the beginning of the party, she walked in with a gift and said, "This one is for you Dan." After many games and a lot of fun, I was finally able to get to opening the gift I had set aside. It was a nice case of assorted snacks, but I was especially impressed with the thoughtfully written card attached to it. I was surprised by her kind words and the thoughtful gift. It was such a small thing on the one hand but it was a huge encouragement to me on the other… You just never know what is happening in the hearts of our kids.
1 Corinthians 15 says, "Therefore, my dear brothers and sisters, stand firm. Let nothing move you. Always give yourselves fully to the work of the Lord, because you know that your labor in the Lord is not in vain." It was a good reminder for us to stand firm because the work we do in the Lord is never in vain. Thank you.
DANIEL PETERSON
71Five Campus – Gold Hill Coordinator
(541) 761-7589 | daniel@71Five.org
"Lord God, you are my hope. I have trusted you since I was young."
Psalm 71:5
ICB
Read more...
---