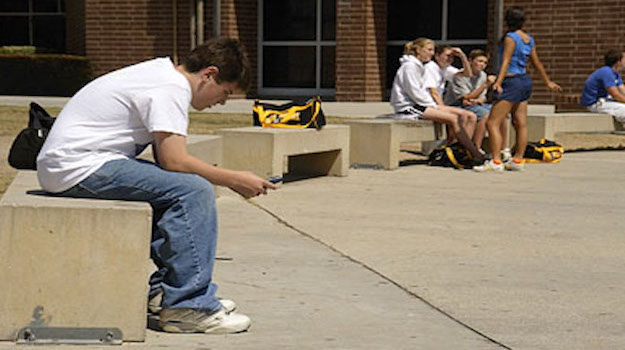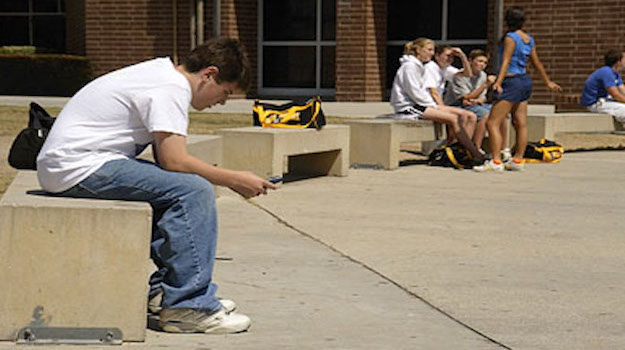 Sometimes life is hard… When you're at your lowest, you need someone you can lean on. It was a Tuesday morning when I got a text from Trevor, "My mom is dead!" (His mom died suddenly from a blood clot.) Trevor is a senior in high school who's been coming to 71Five Campus in Eagle Point religiously for the last six years. He's struggling with his faith in Jesus right now but thanks to 71Five Campus, Trevor has not had to go through this time alone. Adults who care for Trevor listen and pray when the pain comes to the surface.
When you partner with 71Five, you bring the hope of Jesus to young people who desperately need him. Thank you for helping Trevor go through the hardest time of his life. ROBERT MILTON 71Five Campus Area Director & Ministry Coordinator (541) 779-3275 robert@71Five.org
"Lord God, you are my hope. I have trusted you since I was young." Psalm 71:5 ICB
Read more...
---