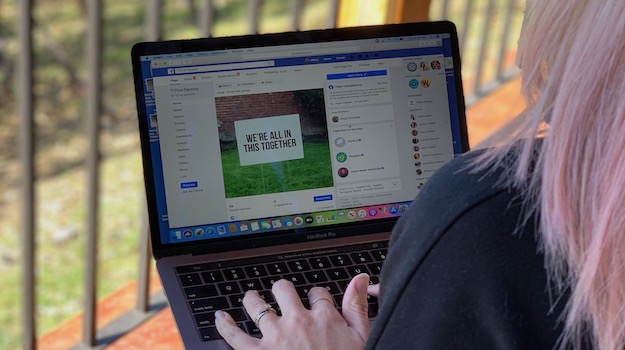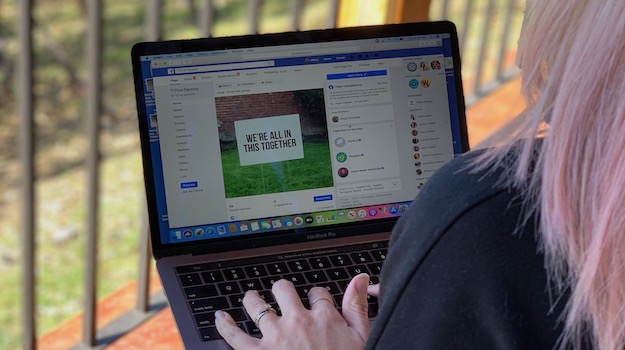 We weren't sure what to expect with a brand-new class for our 71Five Parents community this year — a Discipleship Class. Most of our get-togethers have been "youth group" style, with games, food, and laughter. But it was time to bridge the gap for these young parents between youth group and the 'Body of Christ'. The first 8 weeks focused on the fundamentals, discussing basic questions: Who is Jesus? What is the Bible? How do we pray? The second 8 weeks began a conversation about Christian parenting. We explored how our parenting should reflect our relationship with Christ. In one session we asked, "If your children grow up to have the same relationship with God you currently have… will you be satisfied with that?" Ramona, mother of three, simply stated, "No, I'm not where I want to be yet. I know I have more learning to do." Her vulnerability opened a conversation about how each of us are in process. Being a Christian means we're always growing, always changing, always becoming more like Jesus. With God, there's always more— more love, more grace, more peace, more forgiveness!
Your love, prayer, and giving provide this opportunity to disciple Ramona and other young parents just like her. Would you like to get more involved or hear more about what God is doing in the 71Five Parents Ministry, contact me at missy@71five.org. MISSY GETSINGER 71Five Parents Director (541) 779-3275 missy@71Five.org
"Lord God, you are my hope. I have trusted you since I was young." Psalm 71:5
ICB
Read more...
---