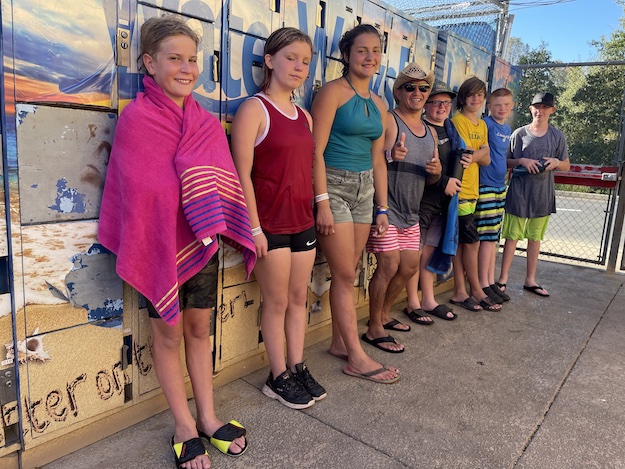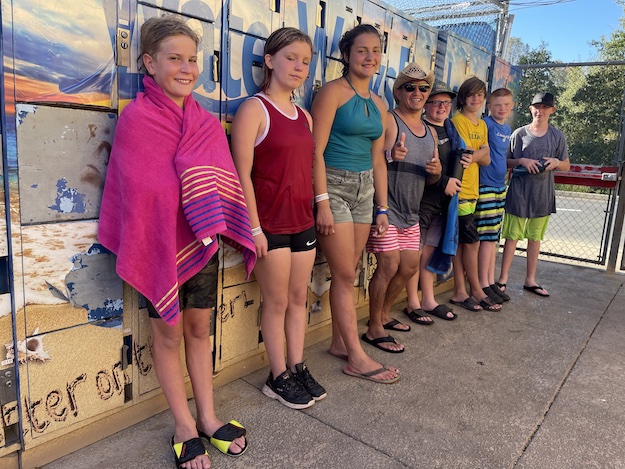 "I knew it was just a matter of time before I missed it," expressed Grace on the way home from our day trip to the Waterworks Park in Redding California. "That was the longest summer, and I couldn't wait to get back to go to Thursday's club. The environment at 71Five is a comfortable and safe one, and the energy there is unlike any other! And high school camp was so awesome! I've never felt so safe and confident being myself. I'm SO going to tease my brother on how much he missed out on not coming today!" These are the words coming from a teenage girl who, when I first met her, would never leave her younger brother's side and only attend Elementary Club at 71Five, even though she was in high school. Seeing her leave home, attend a 4-day camp where she accepted Jesus as her Lord & Savior and was baptized, and then come to an event all on her own and share her feelings towards our high school club with such positivity and excitement made my heart overflow with abundant joy! This was a sweet reminder that every moment we spend with these kids makes a difference. Whether it's one-to-one mentoring or group mentoring, seeds of hope are being planted and kids' lives are being changed.
Thank you for being a part of each of these kids' personal growth and maturity in the confidence of Christ! You are making a difference!
DARLENE KNUDSON,
71Five Mentors Coordinator
(805) 202-9125 | darlene@71Five.org
"Lord God, you are my hope. I have trusted you since I was young."
Psalm 71:5
ICB
Read more...
---