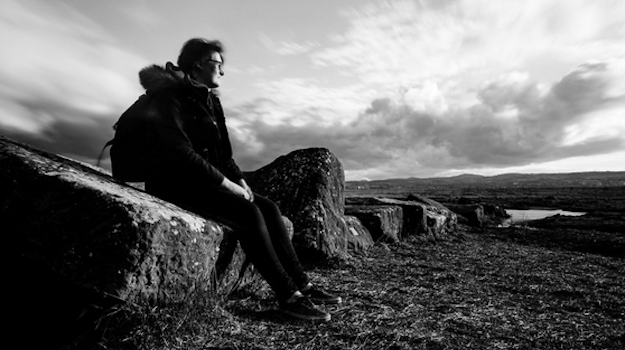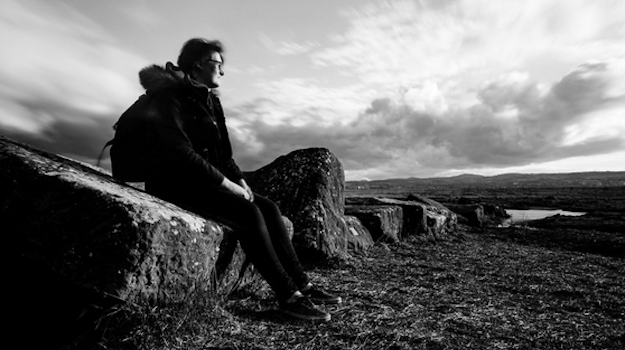 I was on the banks of the Rogue River in Gold Hill every Friday during the summer with a pop-up canopy and a 71Five Campus banner. We gave out pizza and drinks as a way to get to know both parents and kids. It worked well… I met many adults and youth. One Friday there was a situation that caused a young boy named Ethan with anxiety issues to start into a panic attack. I pulled him aside to try to calm him down. He began to tell me how he came from a home with an abusive father and his dad finally just up and left them. He struggles with abandonment like so many other young people. After asking him if he knows Jesus, I began to tell him how we have a loving Father who will never fail or forsake his children. As I was talking about the Father, several other kids started gathering around me and were actually listening to what I was saying! A girl then ended the conversation by asking, "When are we going to start club?" What a productive day!
Thank you for praying and supporting these kids who return to 71Five week after week to hear a life with Jesus is a life filled with hope… and an eternal relationship with God. DANIEL PETERSON 71Five Campus Coordinator – Gold Hill (541) 779-3275 daniel@71Five.org
"Lord God, you are my hope. I have trusted you since I was young." Psalm 71:5
ICB
Read more...
---