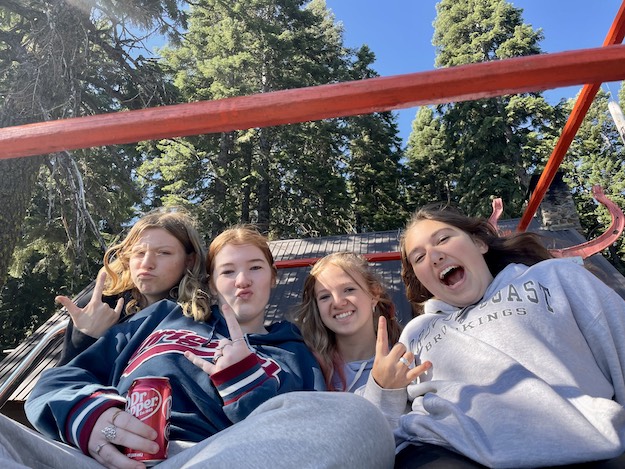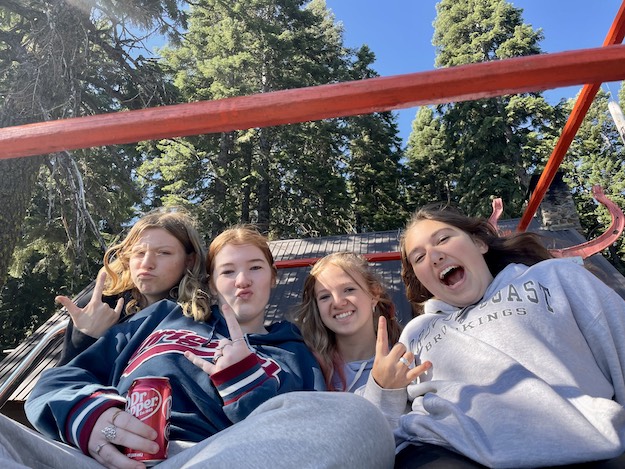 One year ago, I had the honor of baptizing Hailie. Since then, she began sharing Jesus with her cousin, Kadence. A few weeks ago, I received a call from Hailie, who was eager to include Kadence in 71Five High School Camp, and asked if she could come even though Kadence lives in Washington. I replied, "Of course!"
Just days before the camp, I had the pleasure of meeting Kadence. She, along with three other girls, came to camp. Throughout camp, I had the privilege of ministering to Kadence, and so did her three friends. It was truly heartwarming to witness these young women earnestly sharing the love of Jesus through both their words and actions. On the final night Kadence wanted to join us in communion. I asked if she had accepted Jesus and she said, "No, but I want to right now," I prayed with her and when I looked up I saw beaming smiles and even a few tears from her friends. They rejoiced in the knowledge that they would share eternity with Kadence.
The impact with Kadence has been immeasurable and everlasting. You have been instrumental in providing opportunities for remarkable transformations in young lives like Kadence's.
SARA NIELSEN,
71Five Campus Coordinator – Central Point
(541) 816-6761 | sara@71Five.org
"Lord God, you are my hope. I have trusted you since I was young."
Psalm 71:5
ICB
---