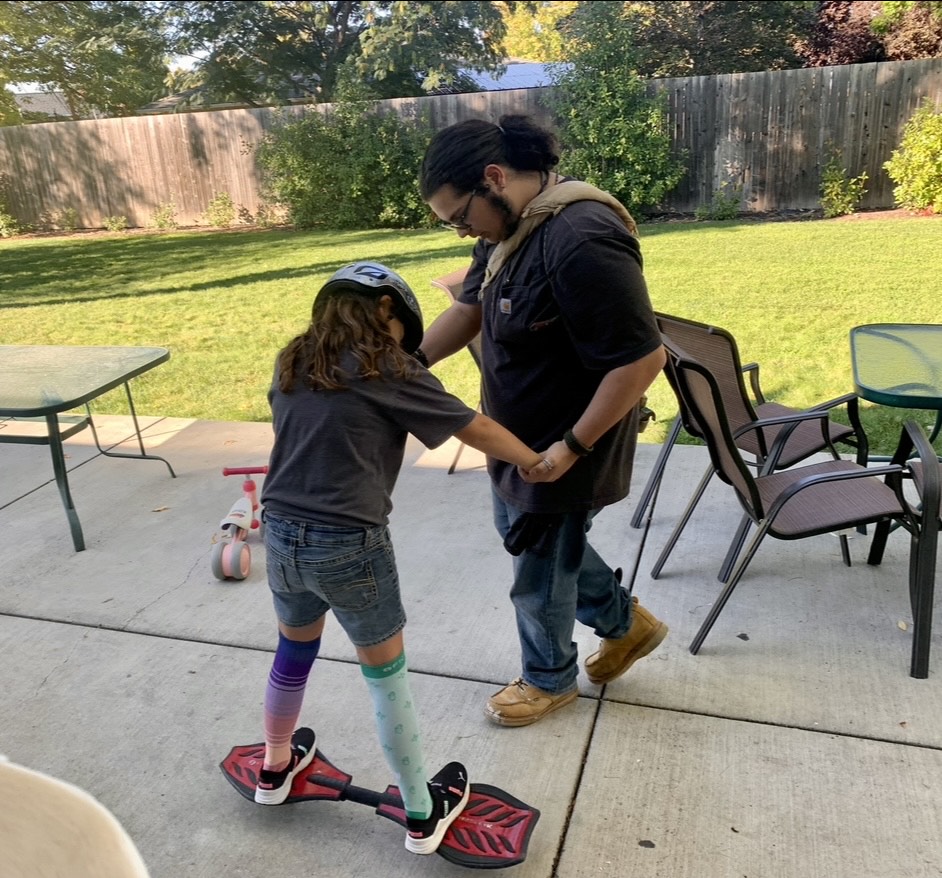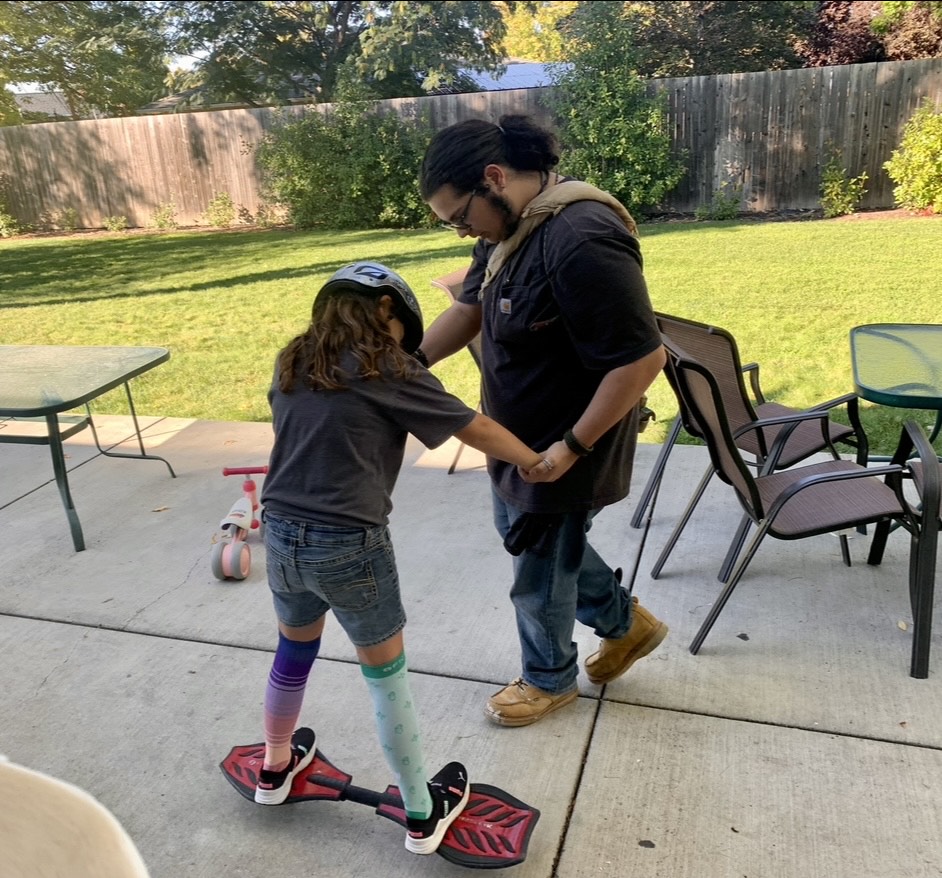 "You all are an answer to prayer, I don't know what you are doing, but it is working." This was just part of a thank you that I received from a grandma before our high school club. Justin has been attending 71Five Campus since middle school but he's always been certain that he did not believe in God. Recently, he has been so curious about Jesus … That's a huge change. What used to be a quiet and reserved teen is now involved, helping wherever he can, and occasionally playing group games. It was before club as I was taking groceries inside that the grandma called me over to her car to talk. She started with an honest and sincere thank you, and she continued to go on and tell me "the boy that she lives with now is not the boy that she lived with a year ago!" As she continued to thank me, I told her about how much we adore having him at club. We both started to tear up as we marveled in the work that Jesus has done in Justin's life. After years of planting seeds, probably over a dozen leaders and countless prayers, we've been honored to see the beginning of a harvest in this young man's life.
"Therefore, my beloved brothers, be steadfast, immovable, always abounding in the work of the Lord, knowing that in the Lord your labor is not in vain." [1 Corinthians 15:58] We know that our work is never in vain because of the work of Jesus Christ, and a breath used to proclaim the Gospel is never wasted. Thank you for planting seeds in the lives of these young people.
SARA NIELSEN,
71Five Campus Coordinator – Central Point
(541) 816-6761 | sara@71Five.org
"Lord God, you are my hope. I have trusted you since I was young."
Psalm 71:5
ICB
Read more...
---