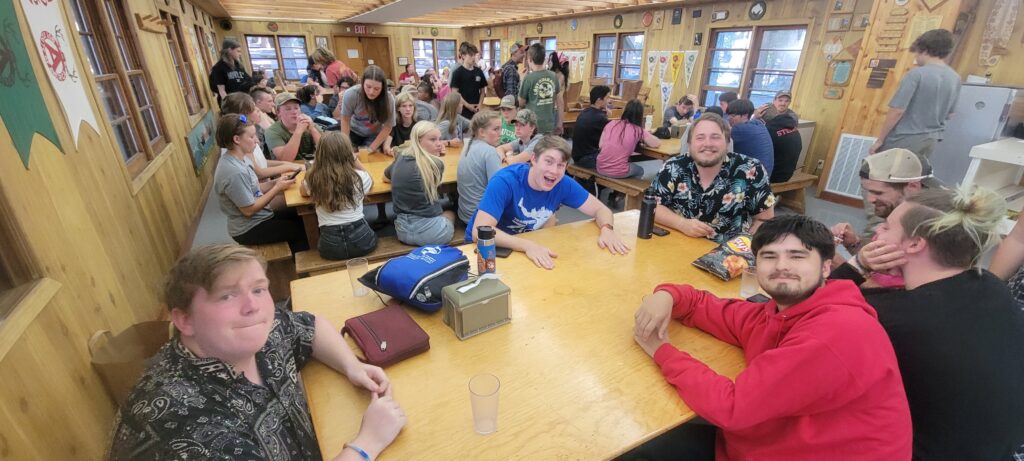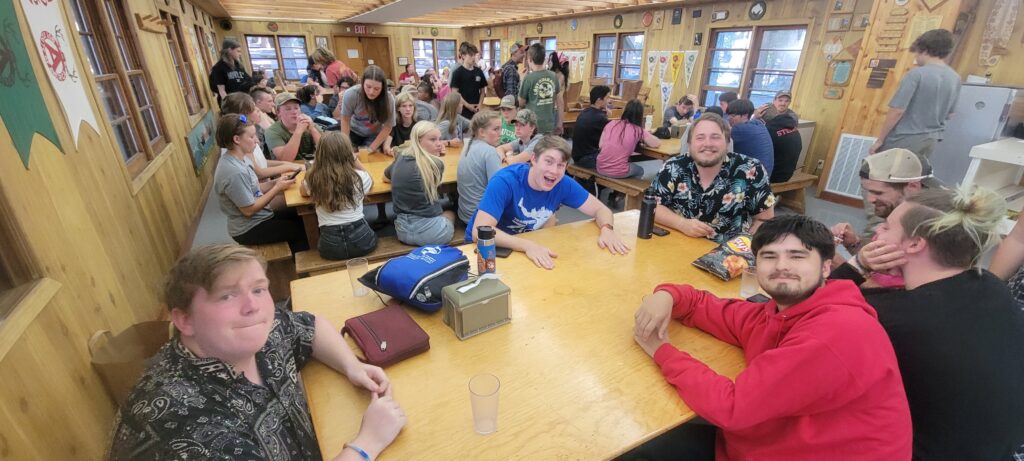 Jesse was a middle school student when I first met him. He started with 71Five back in the fifth grade at our Eagle Point center and recently graduated high school. Jesse's life always seemed challenging with his dad leaving and years of living in a cheap motel with his mom and 3 brothers. Jesse and his family moved to Medford a few years ago and dropped off the radar. Then this past winter he showed back up at 71Five Campus in North Medford. He was attending both High School and College and Career clubs when Jesse was hit with another blow… his mom died suddenly. Jesse is grappling with his future as his oldest and younger brother face mental challenges and Jesse's second oldest sibling is doing his best to provide for them all.
During the recent 71Five High School Camp, I encouraged Jesse to think of questions hindering his trust in God. Jesse privately wrote down two questions: "How can I possibly forgive my dad?" and "Why does God let me suffer so much?" Remarkably, without sharing those questions, Jesse's small group discussed "Forgiving the unforgivable," closely followed by the main speaker addressing why God allows suffering. These answers seemed tailor-made from God, leaving Jesse in awe. Shy Jesse then found courage to share with the entire camp on the last night, his story of how God spoke to him.
Lots of other kids are finding answers to tough questions through the ministries of 71Five. If you'd like to go deeper in sharing hope with young people, we need financial partners, volunteers, staff, interns, and prayer warriors. Give us a call. In the words of the One who gives me hope, "The harvest is plentiful, but the workers are few." Thank you for building trust that leads to hope.
TIM HARDY,
71Five Campus Ministry Director – North Medford
(541) 840-0960 | tim@71Five.org
"Lord God, you are my hope. I have trusted you since I was young."
Psalm 71:5
ICB
---