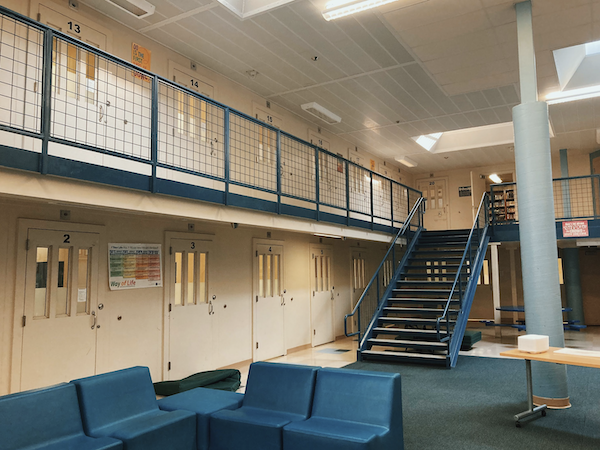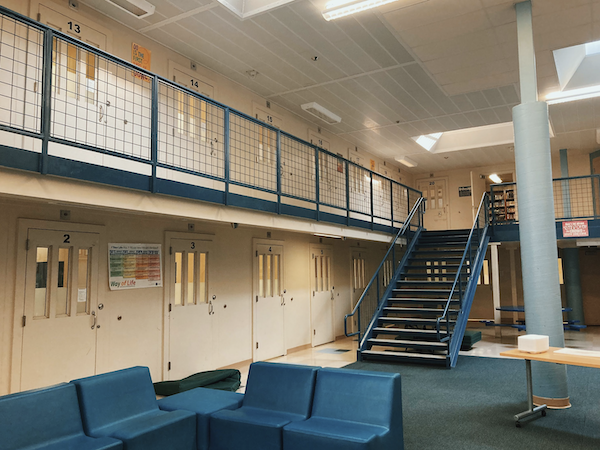 I'd like to share with you a letter I received from one of the youth that was lodged at the Juvenile Detention Center.
Dear Youth 71Five Ministries,
I'd just like to write this to let you all know that I'm very grateful and appreciative of you guys for coming in and talking to us about God. It's done a lot to strengthen my belief in God and to learn to trust that there is a method to the madness that life is sometimes. I'd also like to thank you guys for the food, all of the food that you've brought in for us, it's very kind and generous of you guys to do that for us. Again, I thank you guys with all of my heart for all you've shared with me these last six months. I won't forget it!
When he says "You Guys" he means YOU! Thank you for your partnership in this ministry, sharing true hope with kids in difficult places…and for providing all of the food.
BEAU JESKA,
71Five Justice Ministry Director
(541) 601-9631 | beau@71Five.org
"Lord God, you are my hope. I have trusted you since I was young."
Psalm 71:5
ICB
---