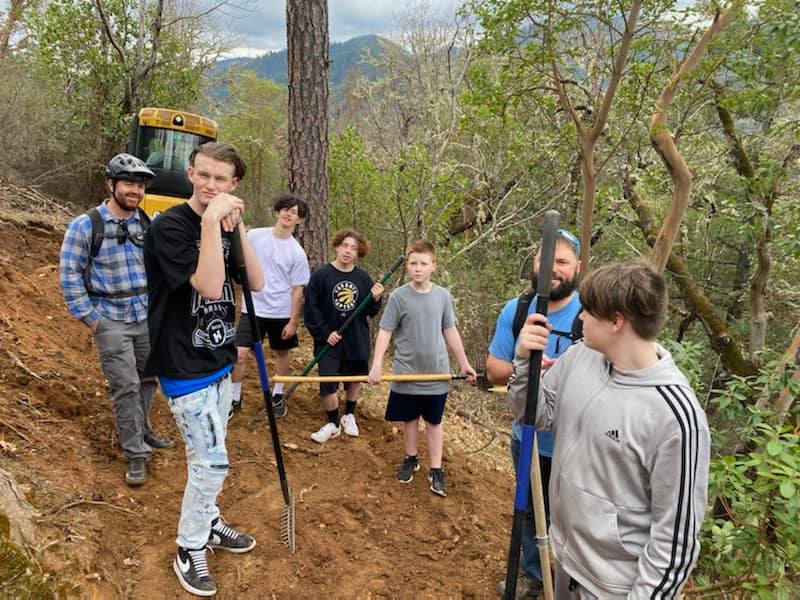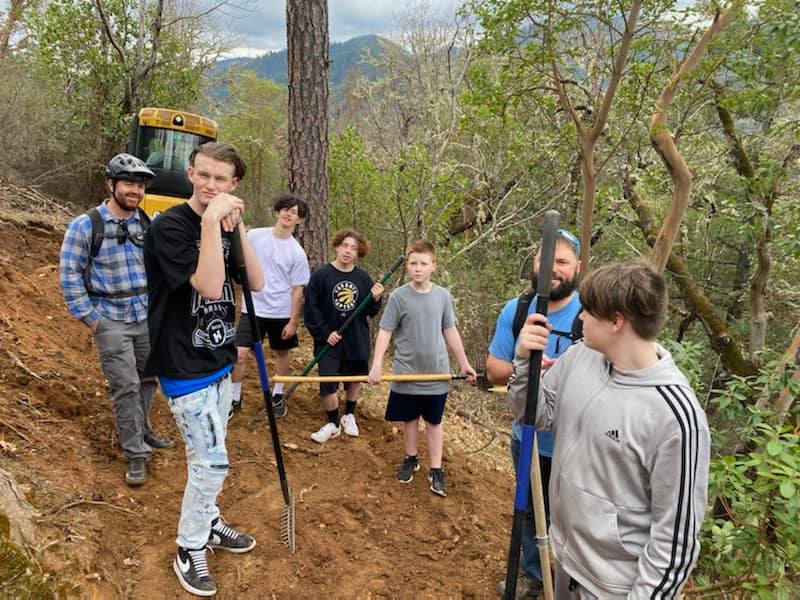 Youth 71Five Ministry exists to Share God's story with young people, through trusting relationships in any relevant way.
At 71Five Justice, we reach out to high-risk teens in tough situations. Young people are met in a variety of locations such as detention centers, probation programs, correctional facilities, group homes, residential treatment centers and emergency shelters. Relationships are developed and sustained while kids are locked up and as they re-enter their communities. The 71Five Justice team has over 20 volunteers and an Intern who accomplish a large amount of programming 7 days a week. We're committed to building relationships that stand the test of time and last long after teens have left the juvenile justice system.
Thank you for investing in the lives of these kids!
BEAU JESKA,
71Five Justice Ministry Director
(541) 601-9631 | beau@71Five.org
"Lord God, you are my hope. I have trusted you since I was young."
Psalm 71:5
ICB
---