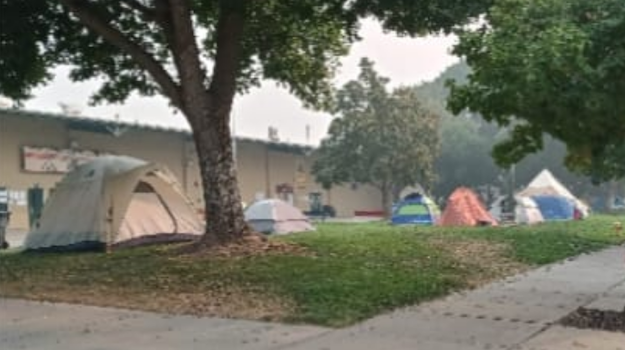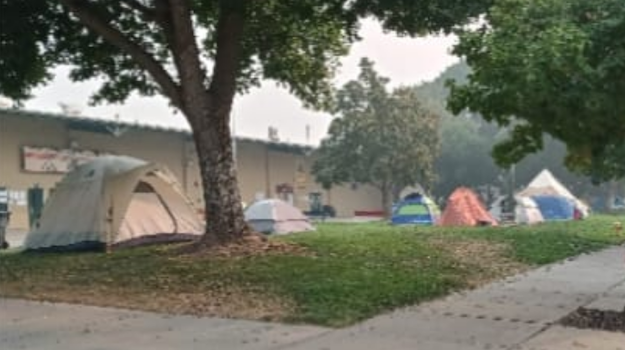 Many of the at-risk youth we serve have been affected by the recent catastrophic wild fires in one way or another; this coupled with Covid-19 and learning a new schooling method cannot be easy. Many of our youth find themselves overwhelmed and lost. Yet, through Youth 71Five Ministries, they have found shelter in our homes, resources and donations from our staff and supporters, and most importantly hope through Jesus Christ as we share the good news of the Gospel with them.
Without the continued support of each of our donors, volunteers, prayer warriors and staff members this would not be possible. Because of you, we were able to offer our homes to the evacuated families we serve, we are able to create a resource page on our website and a
Wild Fire Relief Fund
through our Homecoming Auction, we are able to cook for the multitudes sheltering at the Jackson County Expo as well as create a safe place there for young people to come and find relief through games, activities, sports and friendship. You are providing for the many youth and families in need throughout our communities. Thank you!
DARLENE HARPER
71Five Mentors Coordinator
(541) 779.3275 darlene@71Five.org
"Lord God, you are my hope. I have trusted you since I was young." Psalm 71:5
ICB
---