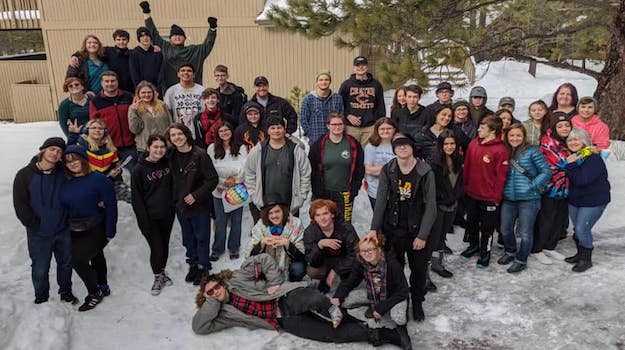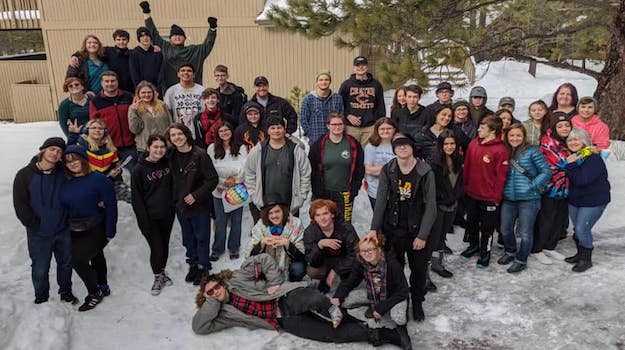 We recently took a group of High School students to Sunriver. This year's trip seemed to impact all who attended. With tears in his eyes and a lump in his throat, Connor shared, "I have always been afraid of being alone. But, thanks to 71Five, I know now… I will never be alone!" Connor went on to share that because of the loving relationships he's found at 71Five, he gave his life to Jesus. Connor knows God will always be with him in good times and bad. This knowledge has brought him hope. Connor also shared how grateful he is for all of his friends at 71Five… Friends that love well because they love Jesus!
Thanks to your partnership, young people like Connor have hope. Hope that can only come from Jesus through the indwelling power of the Holy Spirit. Thank you for bringing trust that leads to hope. ROBERT MILTON 71Five Campus Area Director & Ministry Coordinator (541) 779-3275 robert@71Five.org
"Lord God, you are my hope. I have trusted you since I was young." Psalm 71:5
ICB
Read more...
---