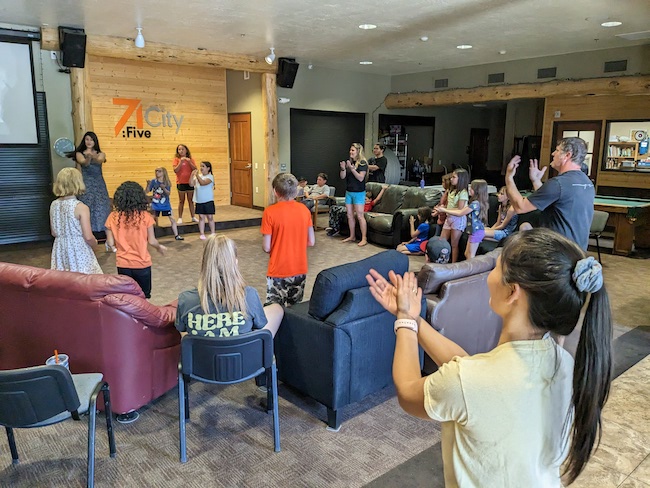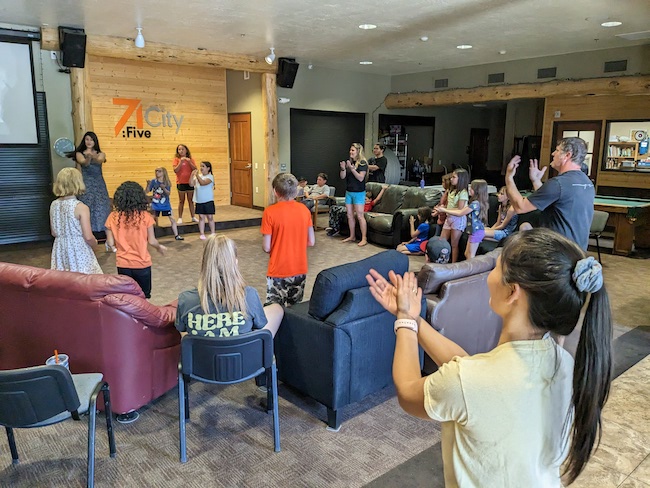 For the last 6 months, our Elementary Club teacher Miss Colette has been consistently opening the world of the Bible to the kids through song, stories, and a bit of drama. She's taken them through Christ's birth, ministry, death, resurrection, and the early church. Recently, she's been asking the students questions to review what's been covered so far. The responses are filled with so much information showing they've retained a lot from these lessons! Many of these kids have no church background with little to no knowledge of Christ. It's such a blessing to be a part of the work of teaching kids the most important thing in the world – how to have a relationship with the God of the Bible, who is a father that loves them!
You make this little school about God and His love possible! We could never do this without you [Romans 10:14-15]! You are reaching the kids of our neighborhood with the vital first step of teaching the Word of Christ. Let's also pray for these kids to have faith in what they are hearing and that their lives may be transformed forever [Romans 10:17]!
SHANE SKIRVIN,
71Five City – Liberty Park Coordinator
(541) 646-1475 | shane@71Five.org
"Lord God, you are my hope. I have trusted you since I was young."
Psalm 71:5
ICB
Read more...
---