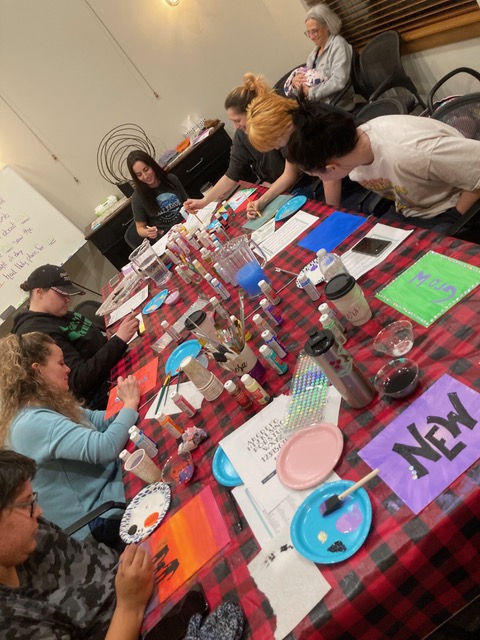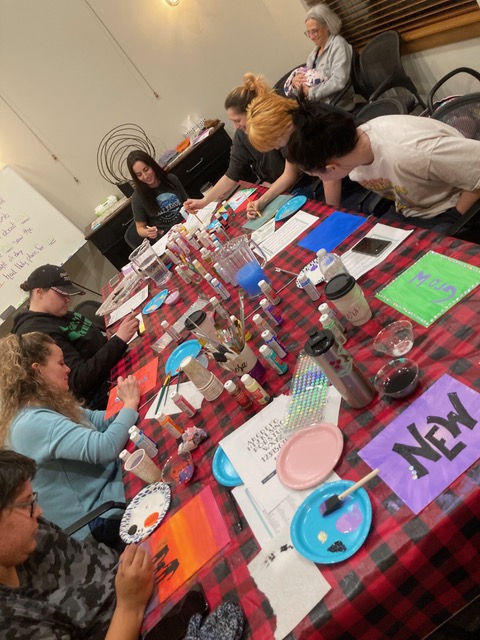 Julie started attending 71Five Parents when she was invited by another parent. She was a very young mom who was looking forward to enjoying a dinner she didn't have to prepare. Her attendance was spotty for the first few months, and she often shared opinions on how we should change things before she returned. We continued to invite her to weekly activities and welcomed her in when she came. She's been coming more frequently now, and recently told me, "I really appreciate you." It has been a blessing to watch her mature, but I know what she "appreciates" is that she always feels welcomed.
We are called to share God's story of hope with young people through trusting relationships in any relevant way. That trust can easily be built by consistently showing up. Would you like to share hope with our youth by showing up and welcoming them in?
TERESA TONINI,
71Five Parents Coordinator
(541) 941-1143 | teresatonini@71Five.org
"Lord God, you are my hope. I have trusted you since I was young."
Psalm 71:5
ICB
Read more...
---