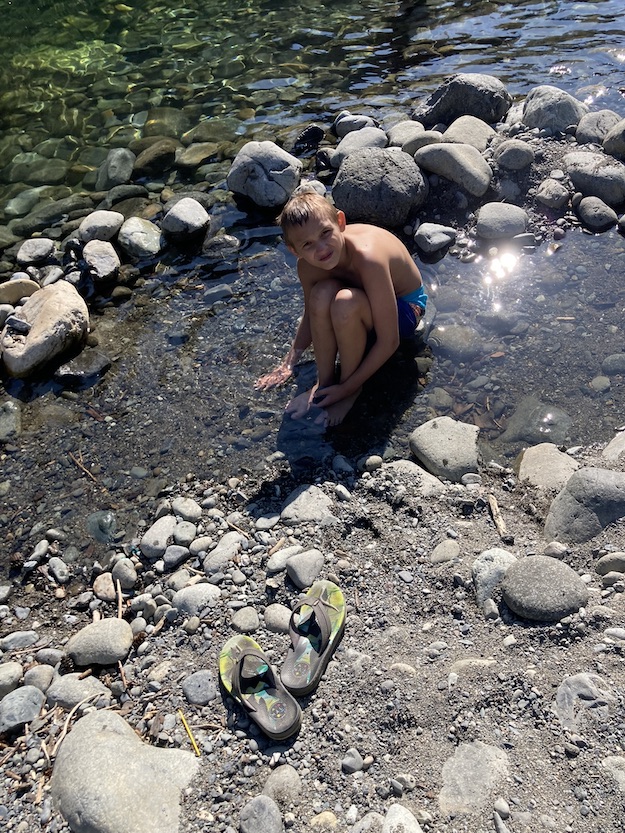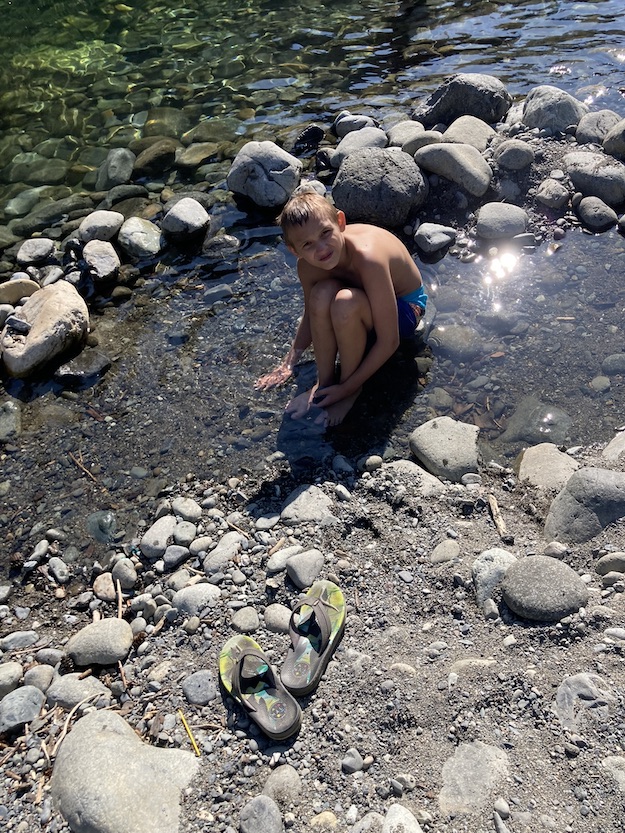 Today, I can't help but think of Demitri's unforgettable experience. During a routine club game, I cracked a light-hearted joke about David and Goliath, assuming he'd get the reference. To my surprise, Demitri had never heard of this biblical tale of a child killing a giant with little more than faith in God. That moment marked a turning point in my understanding of our mission here at Youth 71Five Ministries. It hit me hard that there are local youth who have never been exposed to the encouragement the gospel of grace provides. These simple stories inspired me as a child to be courageous, but what about Demitri today?
The next time I saw him he rushed up, exuberantly identifying himself as David and me as Goliath. It was a reminder that the simplicity of the gospel is always at work! I now pray for more opportunities to share the greatness of the Lord with Demitri, and others like him. This incident is etched in heaven as a record of a young soul embracing the gospel, reaffirming my faith in God's faithfulness, assurance of Kingdom expansion.
TROY ELLIS,
71Five City Coordinator
– West Medford
(541) 538-0207 | troy@71Five.org
"Lord God, you are my hope. I have trusted you since I was young."
Psalm 71:5
ICB
Read more...
---