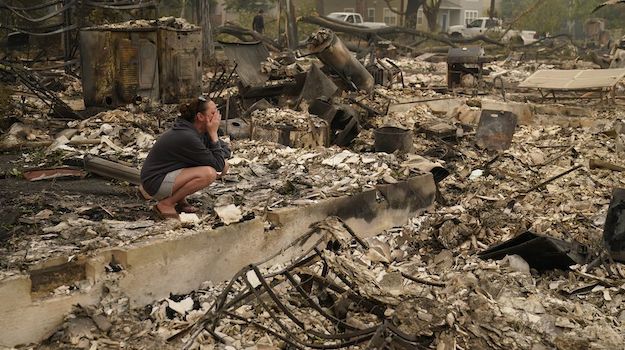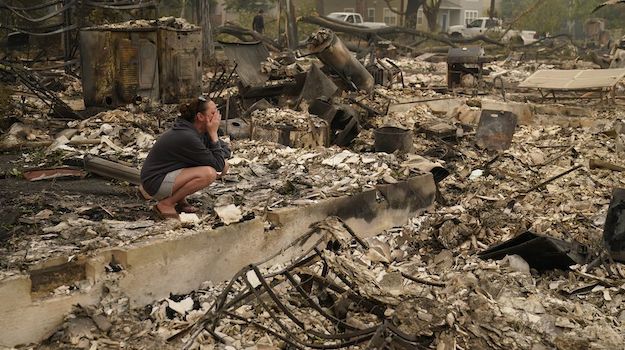 The text read "Praying for your community. So sorry for this loss. Grateful that you are bringing a message of hope and healing." My response was, "Amen! We exist for times like this, right?" I've never experienced a time (even with 9/11) where people are stressed emotionally at the level I'm seeing today. People are grappling to get a handle on the reality of our situation (Covid, racial tensions, political turmoil and now huge impact due to fires), with more struggles coming as the long-term impact is felt by the community. These feelings are very much in the minds and hearts of our young people as well.
We truly do exist for times like this! While everything has changed… at the same time, nothing has. Our Mission is still to share God's Story with young people through trusting relationships in any relevant way. We are in the business of relationships, building trust that leads to hope and we are committed to stay in our 'lane'.
Things are very different though… Connecting with kids in this season of Covid-19 and online schooling means we're working hard to provide safe places for kids to study, access to the internet, and adult help if they're struggling. With the challenges related to the fire, we're connecting with kids to help them process the hurts and fear they've experienced. We're collaborating with other agencies to provide food and structured activities for young people who've been displaced. Also, a Fire Relief Fund has been set up to provide for the food, activities, and also outside-the-box needs other agencies aren't designed to meet.
You still provide trust that leads to hope! The Mission hasn't changed… just some of the methods. Thank you for bringing the message of hope and healing! BUD AMUNDSEN 71Five Executive Director (541) 779-3275 bud@71Five.org
"Lord God, you are my hope. I have trusted you since I was young." Psalm 71:5
ICB
---