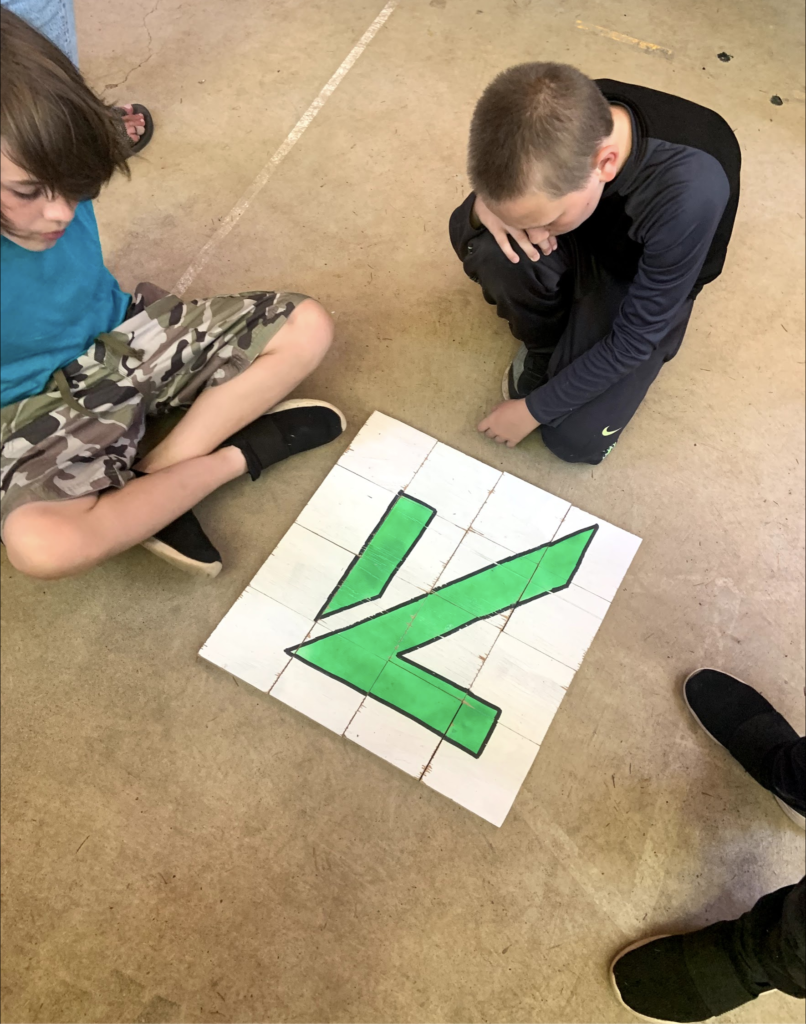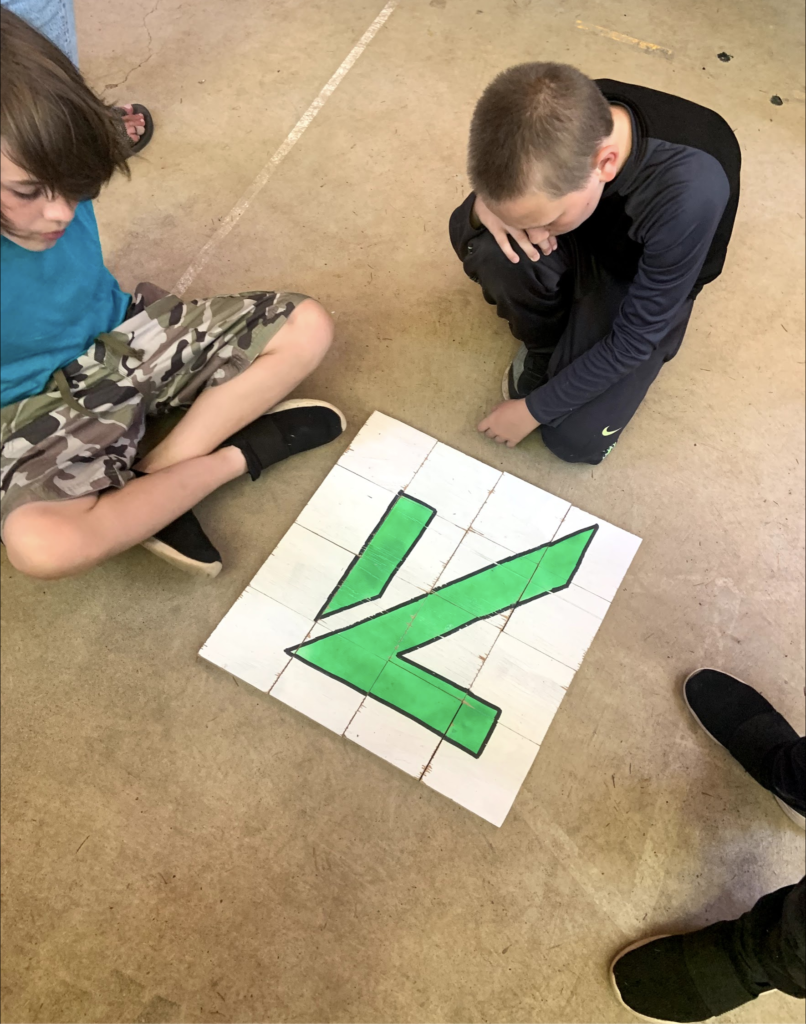 Over a year ago I wrote about Seasons and how we all were experiencing a season like no other with the COVID virus and an uncertain economy. I wrote about how the needs of young people have only increased during unsettling times and how uncertainty can produce huge amounts of fear in us requiring wisdom, faith, and courage. Wisdom, to understand reality. Faith, to trust God and take appropriate action. Courage is always a part of faith because we must act on convictions of things unseen. I mentioned how young people need you as well, how they rely on 71Five and 71Five relies on your faithful and courageous investment in the work.
A year and a half later all of us have faced challenges, some great and some small. At 71Five we experienced loss, things haven't always gone our way, and work has been harder than we thought. I wrote the words above even before the hardship of the local fires. But… I can tell you… God has been so good! We've seen huge numbers of kids involved with our programs, we've literally saved lives of kids considering suicide, and our building projects are completed despite huge cost increases and delays due to the pandemic and fires. Best of all, young people are experiencing the eternal and indestructible hope found in Jesus.
Please hear me when I say thank you! Thank you to God who has been so faithful and to you for being the way in which He provided so much!
BUD AMUNDSEN,
71Five Executive Director
(541) 301-0897 | bud@71Five.org
"Lord God, you are my hope. I have trusted you since I was young."
Psalm 71:5
ICB
---