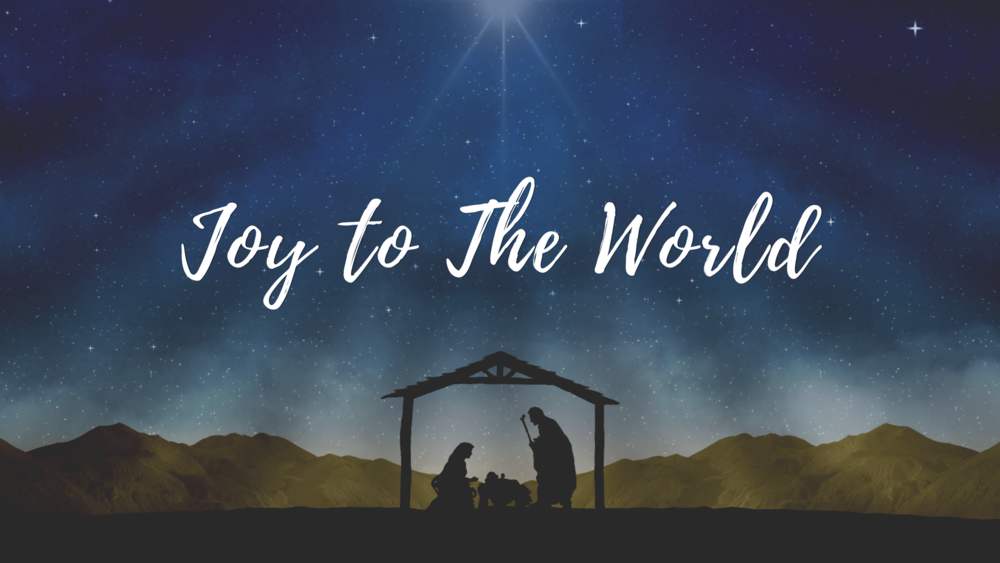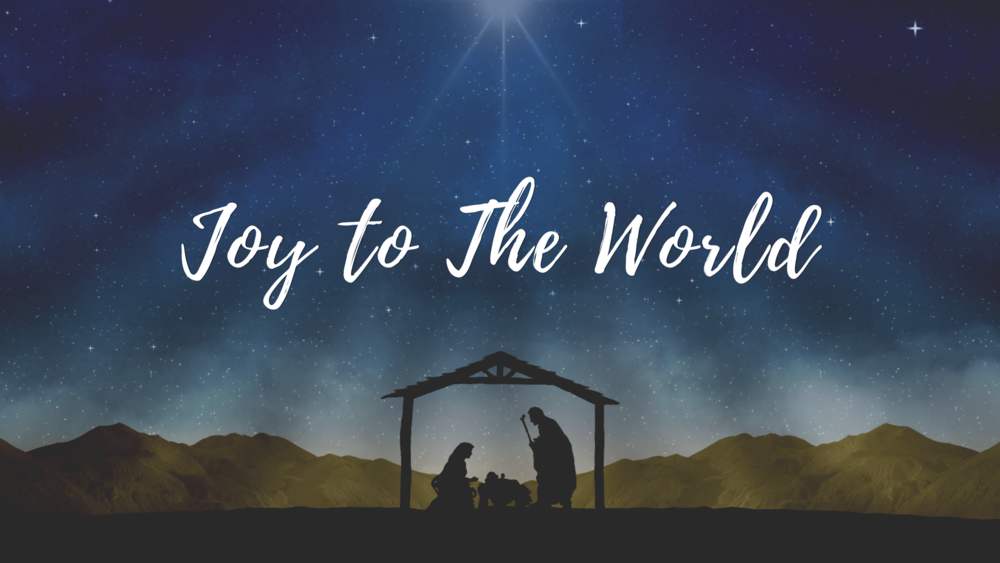 Joy to the World…
You know the Christmas carol, right? Joy is a rare commodity these days. We may even wonder if we can sing it authentically right now. Well, it's good to look at the next line and remember what the source of joy is. That line is, "the Lord is come." I have sung those lines at least a thousand times in my life but I don't think they've ever been put to the test globally like they are now. I have a hard time even imagining life or the world if the Savior had not come. It's amazing how much hope hangs on that truth for me. Because of it, I'm completely confident there are better things in my future because I have peace with God through Jesus.
So many kids in our community live without that hope. Many have never even heard of the possibility of that hope. What a dark place to live as our world seems harmful and out of control. Jesus calls himself the 'Light of the world' but amazingly he also calls us the 'light of the world.' What a privilege to be included in that work! Your "light" helps kids see the "Light," and then they can experience the joy of an eternal and indestructible hope!
Thank you for shining the "Light" into dark places in the lives of young people!!
BUD AMUNDSEN,
71Five Executive Director
(541) 301-0897 | bud@71Five.org
"Lord God, you are my hope. I have trusted you since I was young."
Psalm 71:5
ICB
---