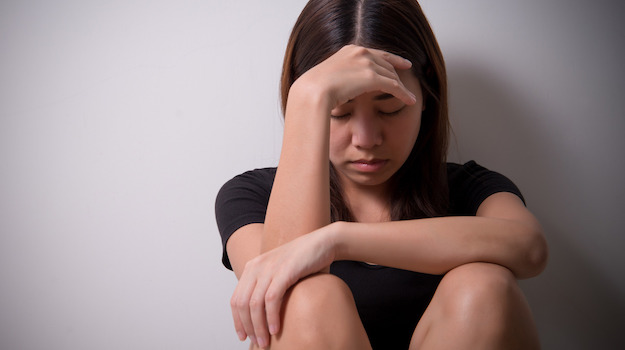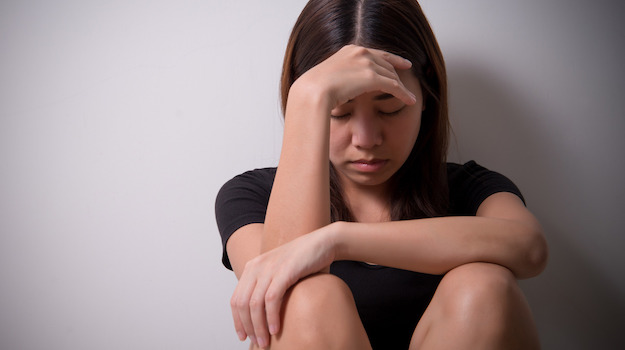 I recently went to a training on Adverse Childhood Experiences. One of the things that stood out to me is how science has proven that having just one supportive person in your life makes a dramatic difference in a person's overall wellbeing. It literally reduces everything from depression to cancer. I've seen the reality of one caring adult in a kid's life can mean the difference between life and death.
One girl I worked with years back is now 19. She's had a massive amount of Adverse Childhood Experiences, bouncing from one foster home to another. She recently contacted me out of the blue sharing she was in an abusive relationship and about to go to Planned Parenthood. I asked if she might be pregnant. She said there was a good possibility. I told her I know a better alternative and got her in touch with Teresa, our 71Five Parents Coordinator who works with teen moms. Teresa picked her up, got her to the
Pregnancy Center
, moved her into a better home, and spent the entire day with her. The girl is pregnant, but now she's excited to have her baby, is surrounded by people showing her the love of Jesus, and is hearing the Word of God weekly. She recently posted on Facebook, "I'm doing better than ever!"
Just like those scientific studies have found, a trusting relationship with a caring adult really can change a life. Are you ready to change lives? Visit us at www.71Five.org to get involved.
TIM HARDY,
71Five Campus Director and 71Five Campus – North Medford Coordinator
(541) 840-0960 | tim@71Five.org
"Lord God, you are my hope. I have trusted you since I was young."
Psalm 71:5
ICB
---