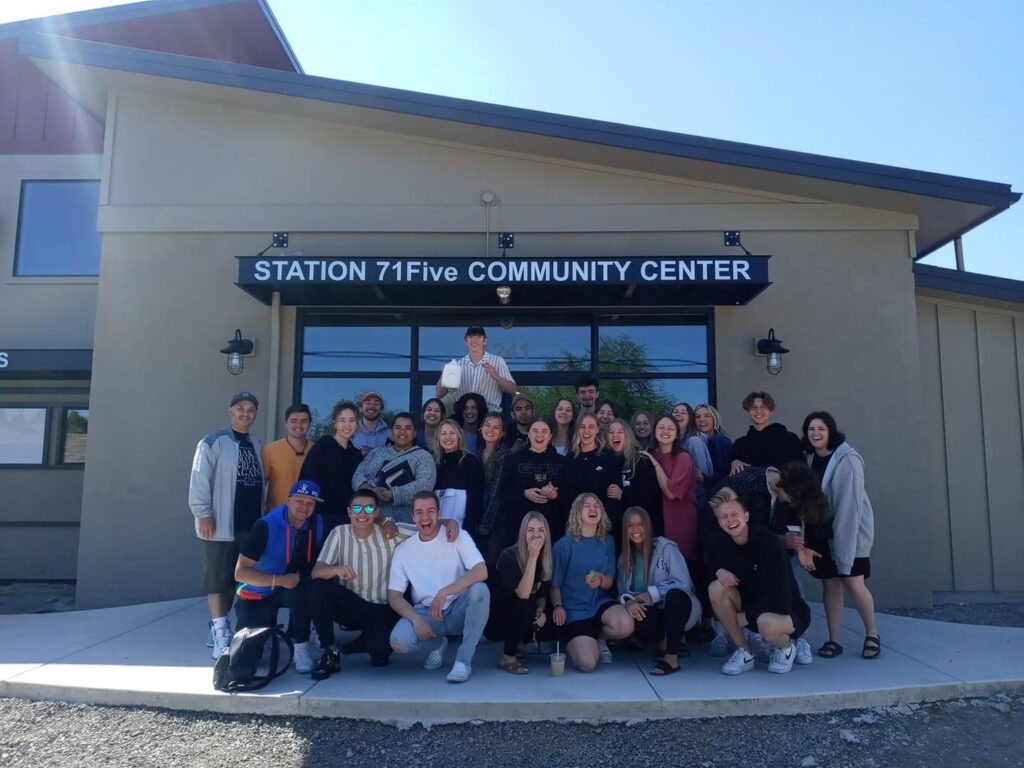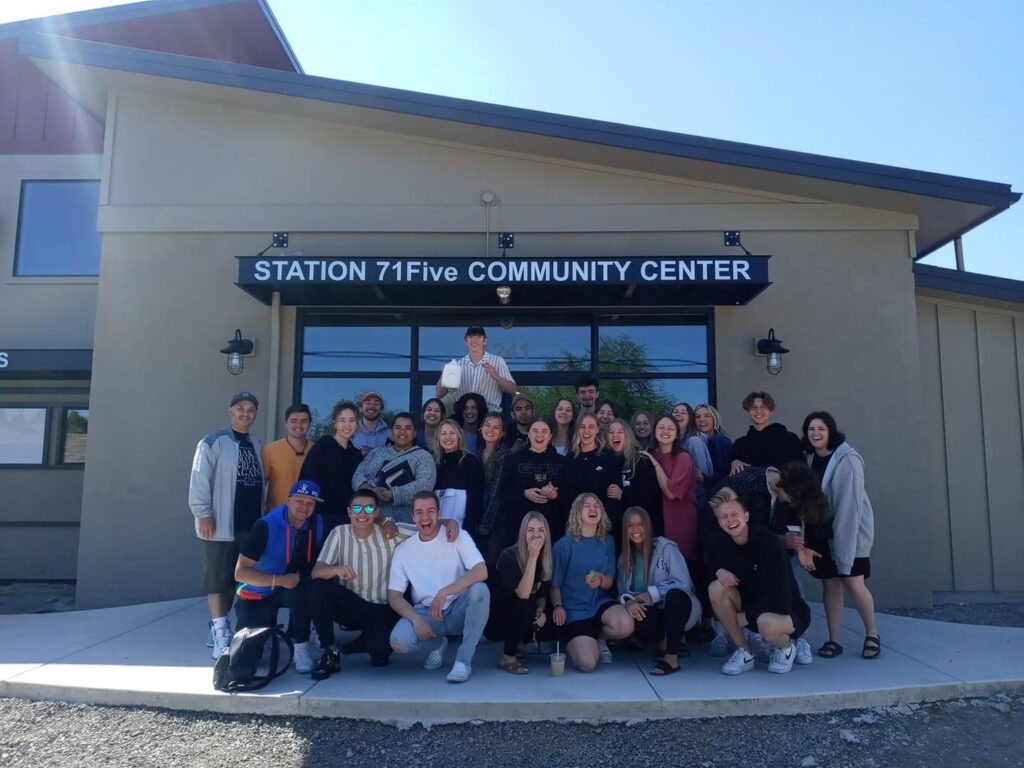 Recently, I had the opportunity to serve the young people in the Juvenile Justice system. When chapel started I was surprised to see Tanya walk into the room. Tanya is a young lady who has been part of our ministry in West Medford off and on since we started. At first I felt a sense of defeat that one of the kids we've invested in has ended up in the Juvenile Justice system but then I had another thought… "She's here, but so am I!" She can't get away from this message of hope. Whether she is at the Station 71Five Community Center for club, at 71Five Middle School Camp or in "Juvy," she is being ministered to. I would rather Tanya didn't go to "Juvy" but I am blessed that we can meet her there and let her know there is hope.
Thank you. You make this possible through your prayers and generous financial support.
KEN RUIZ
71Five City Coordinator
– West Medford
(916) 519-4679 | ken@71Five.org
"Lord God, you are my hope. I have trusted you since I was young."
Psalm 71:5
ICB
Read more...
---