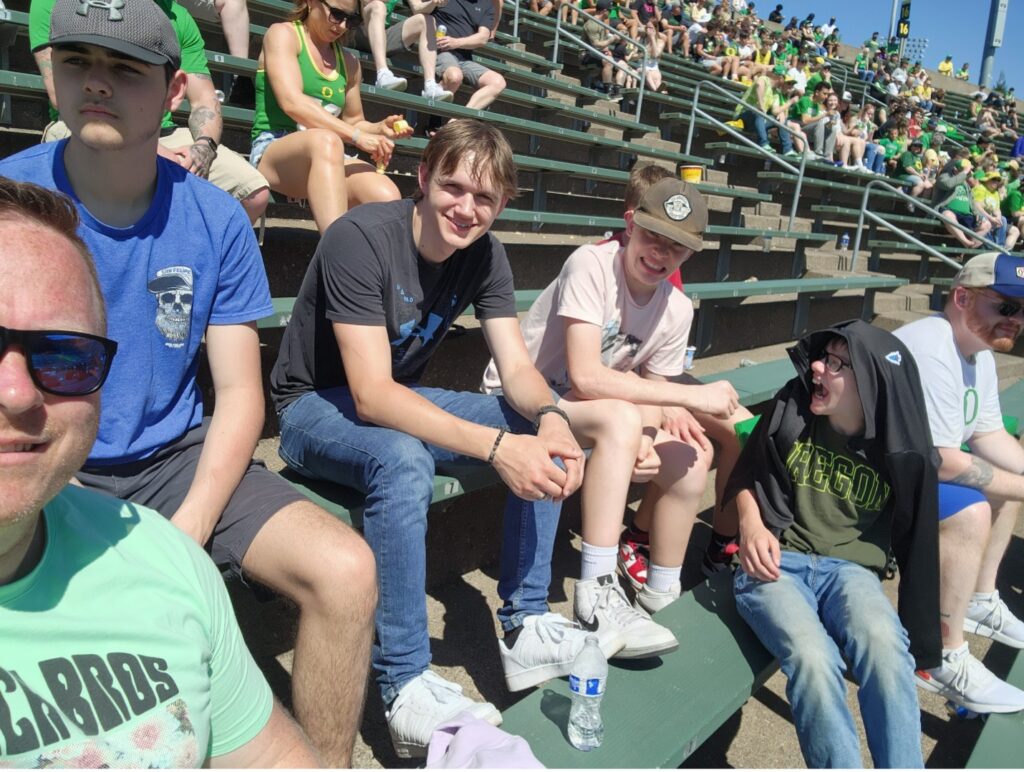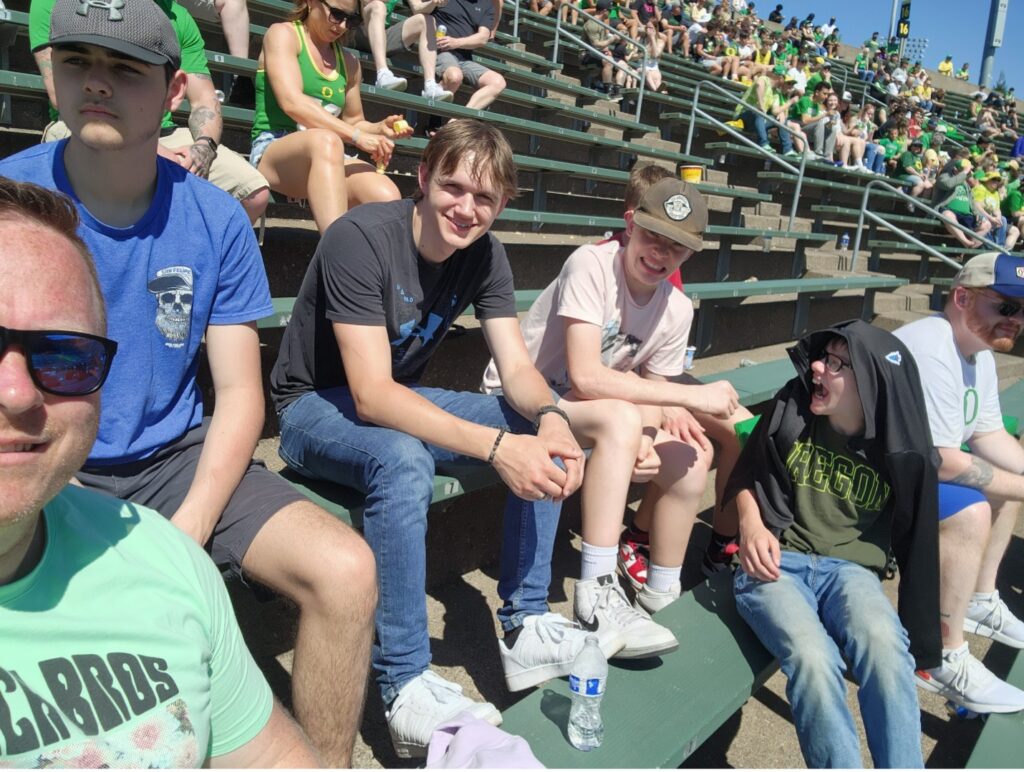 Gathered around a table of coworkers and a potential volunteer, we shared stories of the lives impacted through our ministry at 71Five Justice. Each tale carried its own blend of heartache, inspiration, pain, and moments of pure joy. As we poured out our hearts to one another, there was one young man, only 13 years old, who remained silent, listening to every word. A few days later, his mother approached me with an incredible revelation. During their ride home that day, he shared, "As I listened, my heart was burning inside of me to do this." He shared with his mother his deep desire to someday work for this very ministry, to reach out to young people just as we had reached out to him. It's remarkable how God seizes the opportunity to ignite a young person's passion through seemingly ordinary moments like these. It serves as a poignant reminder that our words and actions can have a profound impact, inspiring others to pursue something truly extraordinary.
Thank you for inspiring young people and making a huge difference in their lives by opening doors of hope and trust at 71FIve.
CHRIS WILLIS,
71Five Justice Coordinator – Grants Pass
(541) 941-3488 | chris@71Five.org
"Lord God, you are my hope. I have trusted you since I was young."
Psalm 71:5
ICB
Read more...
---