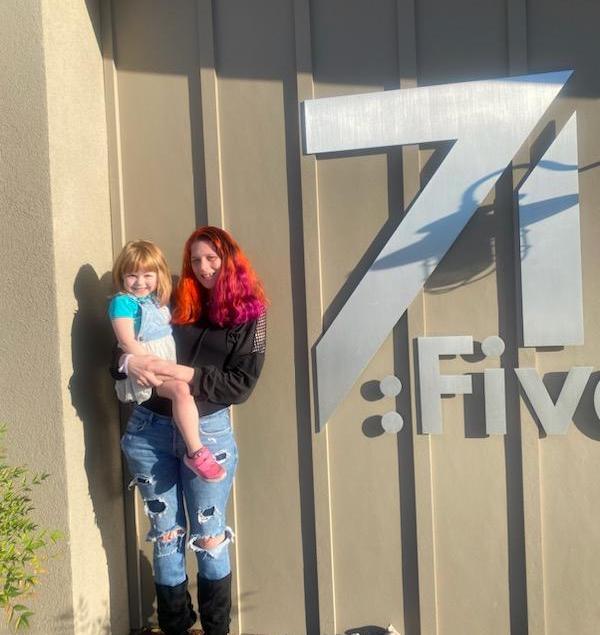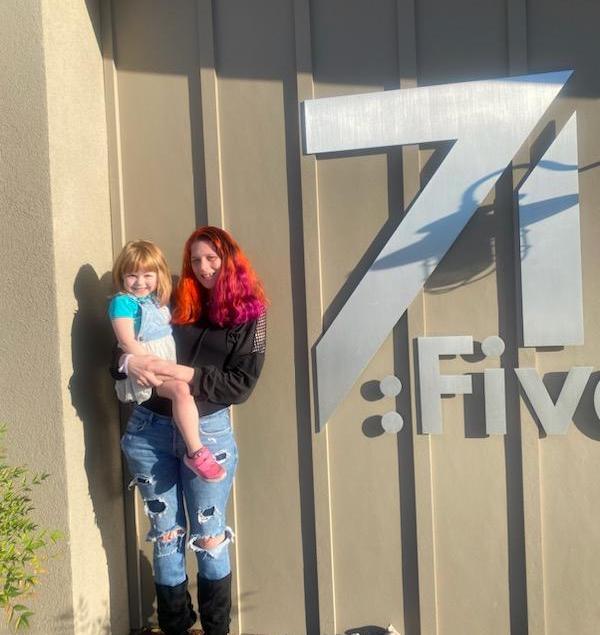 Tami shared with me that although life has been stressful lately; she loves her job. Sometimes she brings her daughter with her to work, and her daughter watches tv while Tami cares for residents, cleans or does laundry. After her work shift Tami walks a block carrying her sleeping daughter home. She said, "If it wasn't for the support of 71Five Parents, things would be much harder." Attending Parent Night each Monday helps her feel supported. It's one night per week she doesn't have to shop or cook, her daughter can play, and she can get support from people who care. Tami did not know the Lord when she first started coming to 71Five in October of 2021. She said that every time she attends Parent Night she feels a, "Safe, inviting presence." Tami now has a relationship with the Lord, she says "I believe in Jesus."
Thank you for providing a safe place and hopeful future to young mothers like Tami and their children. You are truly the hands and feet of Jesus.
BREANNA STOUTENBURGH,
71Five Parents Coordinator
(541) 941-7697 | breanna@71Five.org
"Lord God, you are my hope. I have trusted you since I was young."
Psalm 71:5
ICB
Read more...
---